Instagram combats animal cruelty with new selfie warning system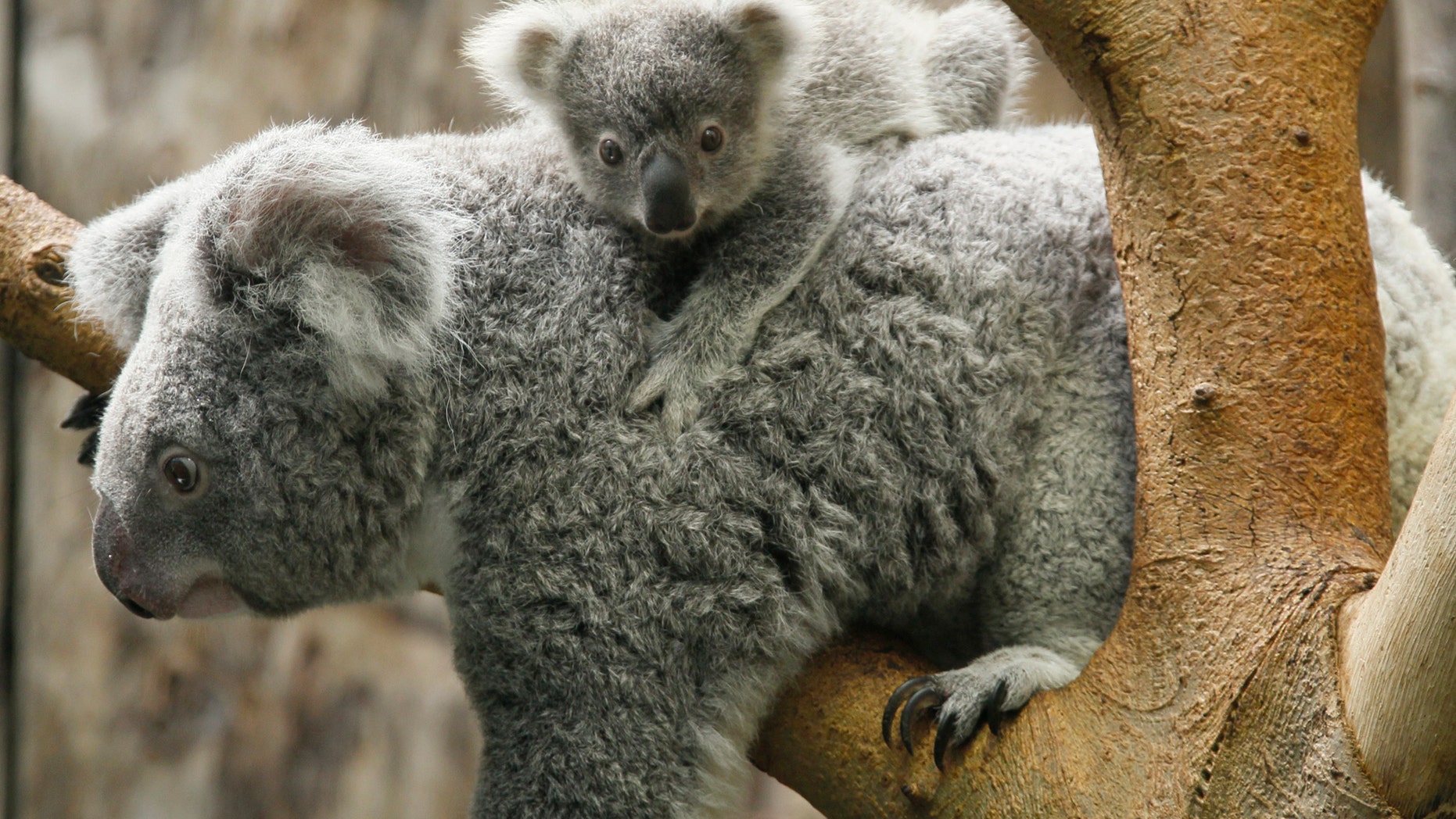 Instagram has launched a new alert that pops up whenever a user harnesses a hashtag that could be associated with behavior harmful to animals.
The system follows incidents such as the death earlier this year of a baby dolphin at the hands of selfie-taking tourists on an Argentinian beach.
Instagram, which had 800 million monthly active users as of September, worked with World Animal Protection, World Wildlife Fund and wildlife trade monitoring network TRAFFIC on the system. The warning message will pop up when users type in hashtags such as #koalaselfie and #slothselfie, according to World Animal Protection.
FACEBOOK IS USING ARTIFICIAL INTELLIGENCE TO HELP PREVENT SUICIDES
"Animal abuse and the sale of endangered animals or their parts is not allowed on Instagram. You are searching for a hashtag that may be associated with posts that encourage harmful behavior to animals or the environment," explains the Instagram pop-up message.
Users can also click on a link to an Instagram page containing information on wildlife exploitation.
Instagram's move was influenced by World Animal Protection's Wildlife Selfie Code, which encourages people to refrain from taking selfies that could harm animals. To date, over 250,000 people have signed up for the code.
GOOGLE ANNOUNCES YOUTUBE TERROR VIDEO CLAMPDOWN
"We've been working directly with Instagram, one of the world's biggest social media sites, to show that it's wrong to take animals out of their natural habitats for photo opportunities," World Animal Protection explained, in a statement.
Media reports have also thrust this issue into the spotlight. In October, for example, National Geographic reported on the harmful effects of so-called "selfie safaris" on Amazonian wildlife.
Last month. the New York Times also reported on the use of social media such as Instagram for illegal wildlife transactions.
Follow James Rogers on Twitter @jamesjrogers