Indian Railways gets milk to hungry baby on train after passenger's SOS tweet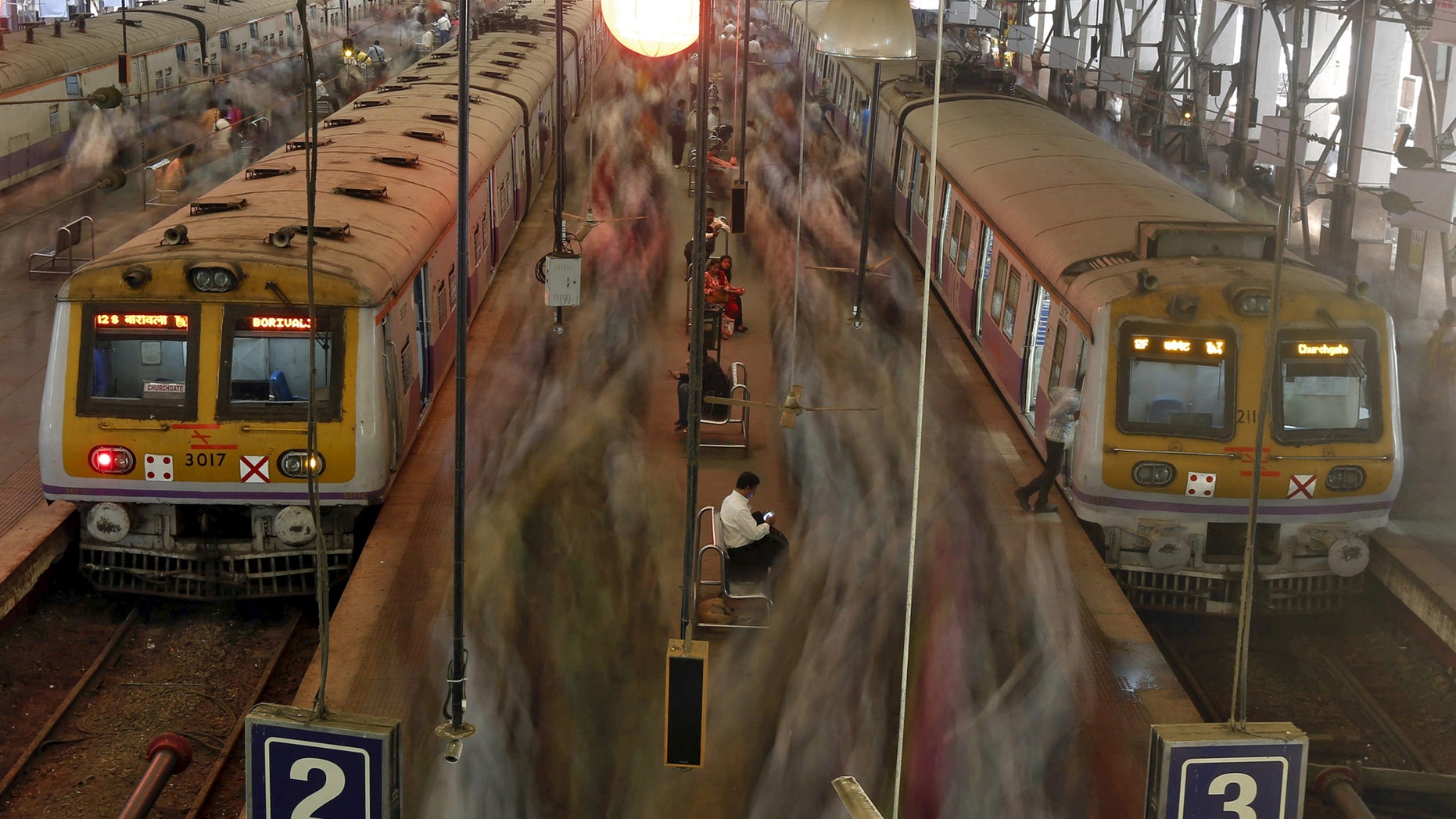 Indian Railways is winning praise for its swift response to a train passenger's SOS tweet about a hungry baby on a train.
Anagha Nikam was traveling on the railroad and after seeing a mother trying to find milk for her child, tweeted the Indian railway ministry to ask for help. Milk was provided at the next station for the baby girl.
The ministry is known to be active on Twitter, helping other passengers in the past. It has 2.39 million followers on the social network, often going on "tweet storms" to provide information about the country's rail lines and providing updates on progress. It also uses the platform for  customer service, replying to riders inquiries or complaints.
Ms Nikam communicated with Konkan Railway, a division of Indian Railways about the mother's need on March 12. The Ministry subsequently tweeted an article about the exchange.
Below is the Twitter exchange between Nikam and Konkan Railway:
@meanagha milk arranged at Kolad station, please come out of coach at Kolad stn.

— Konkan Railway Corp (@KonkanRailway) March 12, 2017