In Wake of 'Boobquake,' Iranian Cleric Defends Earthquake-Promiscuity Link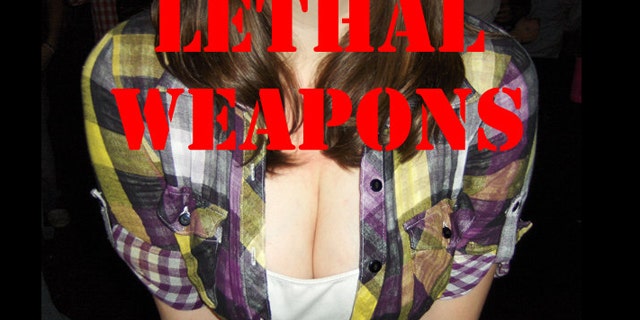 NEWYou can now listen to Fox News articles!
TEHRAN, Iran -- A prominent hard-line Iranian cleric who said promiscuity and immodest dress cause earthquakes says God may be holding off on natural disasters in the West in order to let people sin more and consign themselves to hell.
Kazem Sedighi sparked widespread derision with his pronouncements in a prayer sermon last month linking earthquakes with women's dress.
"Many women who do not dress modestly ... lead young men astray, corrupt their chastity and spread adultery in society, which (consequently) increases earthquakes," Sedighi said in mid April. In a new sermon Friday, he has defended and elaborated on his claim.
Sedighi notes that some might ask why there aren't more earthquakes and storms striking Western nations that are "up to their necks" in immorality. He says the answer is that God allows some of those who "provoke His wrath" to continue sinning "so that they (eventually) go to the bottom of Hell."
In response to Sedighi's earlier comments, blogger Jennifer McCreight of Indiana had called on women to show as much cleavage as possible through a Facebook page aptly named Boobquake. Despite an earthquake that surprisingly did strike on April 26, the appointed day of Boobquake, McCreight remains convinced that cleavage doesn't cause quakes.
Meanwhile "saddened" by the frivolousness of Boobquake, a second Facebook group called for "Brainquake," a day for women to "show off their resumes, CVs, honors, prizes, and accomplishments."