'Hulu for Magazines' Coming – But Only for Android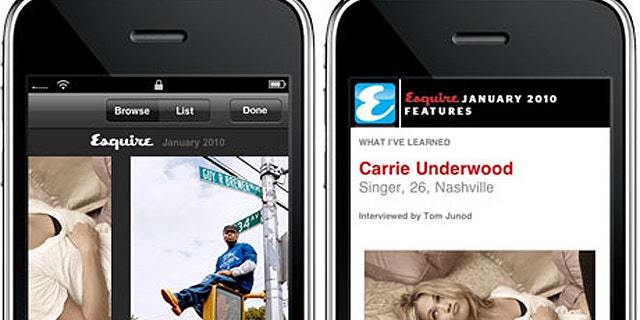 Next Issue Media, the "Hulu for Magazines" joint venture, plans to open its digital storefront early next year. But you won't be able to shop there if you've got an iPad.
Next Issue's initial incarnation will only work for devices running Google's Android software, CEO Morgan Guenther tells me.
It's not a technical issue, Guenther says, because "we're ready to support Apple as well," and he says he's confident that will happen. But "Android is a very important tablet platform, and a very important platform for smartphones." (Read Walt Mossberg's review of Samsung's Android-powered Galaxy Tab)
Guenther wouldn't disclose other details about his launch, but you don't have to squint to read between the lines here. The takeaway is that Google has been flexible on the business issues that are important to the publishers that own his company. And that Apple's not there yet.
The key split, still: Publishers want the ability to sell their tablet magazines directly to consumers -- or at least to be able to access the data that iTunes collects when it sells them.
For more, see the full story at AllThingsD.com.