How your iPhone could save your life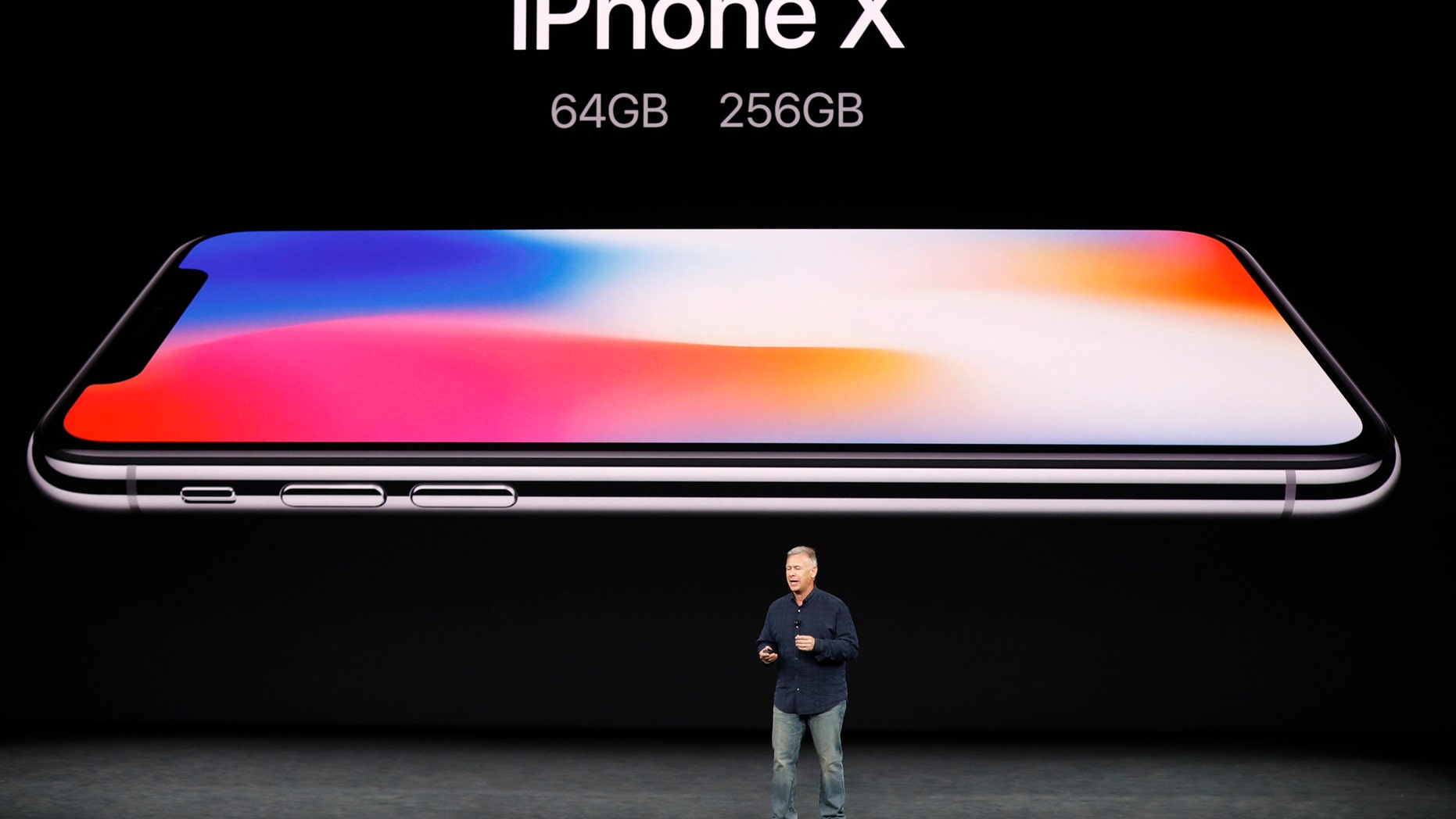 It's hard to imagine leaving the house without a cellphone. Most of us feel naked and alone, disconnected from the world, without our phones. We feel, in a word, unsafe.
The truth is, your mobile phone can save your life. Whether you're driving in a remote place, cornered by an attacker or pinned beneath machinery, you can use your phone to reach emergency workers in ways that no other distress signal can. A smartphone can pinpoint exactly where you are located. You can use photos, video calls and digital "pins" to illustrate the situation.
That's why it's vital that you share the very important information in this article with your family members and friends.
Knowing how to use your phone's safety features is as essential as having a smoke detector in your home. These tools are powerful in an emergency, but they're useless if you don't know how they work.
Have Android? Click here for the app you need in an emergency.
For iOS gadgets, Apple has provided built-in emergency SOS and medical data tools that can assist you when the unthinkable happens. Here are iPhone settings that may just save your life.
How Emergency SOS works
Emergency SOS will call emergency services and notify your personal emergency contacts when you need them.
In the U.S., your iPhone will dial 911 and connect you to an operator. After that call concludes, unless you choose to cancel, it sends a text message to your emergency contacts that notifies them of your current location. It also updates them when your location changes.
Even if you keep your iPhone's location services turned off, the phone will automatically turn it back on during Emergency SOS.
How to activate Emergency SOS
Previous versions of the iPhone (7 and earlier) let you start SOS mode by pressing the side button five times and dragging the bright red slider over to start the call to 911.
While this action still works, there are additional emergency options for the iPhone 8, 8 Plus, and X.
For Apple's latest phones, press and hold the side button along with one of the volume buttons until you see the Emergency SOS slider appear on the screen.
Now, you have two options. You can manually move the slider to start the call, or you can continue to hold down the buttons. If you choose the second route, the iPhone will start a countdown and then automatically call emergency services.
This is handy if you're in a situation where you can't afford to look down at your phone or if you need to dial 911 discreetly.
Click here to learn how to listen to police scanners in any neighborhood.
If your situation is resolved, you can open the status bar and choose "Stop sharing emergency location" to end the updates to your contacts. Otherwise, it will keep running for 24 hours.
You can also halt an emergency call if you accidentally pressed the buttons. Just hit the Stop button and choose "Stop Calling."
How to turn off Auto Call
If you're worried about accidentally setting off Emergency SOS, you can always disable the Auto Call feature, which starts a countdown timer and then automatically dials 911 when you hold the side and volume buttons down. To do this, open Settings, select Emergency SOS and then toggle the Auto Call slider to off. Even
if it's set to off, you can still use the SOS feature by dragging the SOS slider on the screen.
Click here to learn how America's Emergency Alert System works.
Medical ID
Be sure also to use your iPhone's Medical ID. This is where you store information that your doctor needs to know, especially in emergencies. If you have any health ailments or you're allergic to any medications that emergency responders need to know, you can store it on your Medical ID.
You can list the medications you're currently taking. You can input your medical history, weight, height, blood type and more.
Do you ever worry about who will notify your family if you're rushed to the hospital or you're in an accident? On Medical ID, you can put in the names of your emergency contacts, their phone numbers and special instructions to call them right away.
Here's how to use Apple's Medical ID: Open the Health app, then tap Medical ID >> Edit. Then — and this is really important — turn on Show When Locked. That'll ensure first responders can access your medical information even when your iPhone screen is locked.
To make an emergency call or to see your Medical ID: Wake up your phone and tap the home button. Then tap Emergency on the bottom left of the screen to make an emergency call or tap Medical ID to see the medical information you have stored.
Add emergency contacts
To add emergency contacts, open the Health app and go to the Medical ID settings again. Choose to edit and scroll down for emergency contacts. Here you can add your spouse, a family member or a trusted friend. Select "Done" in the upper right-hand corner to save your changes.
Don't wait to set up your Emergency SOS contacts. Do it now, so it's ready to go when you need it. Hopefully, you won't ever find yourself in a situation where you have to use Emergency SOS, but it's good to know it's available.
Stay up to date on tech the easy way. Be sure to listen to or download my podcasts, or click here to find it on your local radio station. You can listen to the Kim Komando Show on your phone, tablet or computer. From buying advice to digital life issues, click here for my free podcasts.
Copyright 2018, WestStar Multimedia Entertainment. All rights reserved.
Learn about all the latest technology on the Kim Komando Show, the nation's largest weekend radio talk show. Kim takes calls and dispenses advice on today's digital lifestyle, from smartphones and tablets to online privacy and data hacks. For her daily tips, free newsletters and more, visit her website at Komando.com.