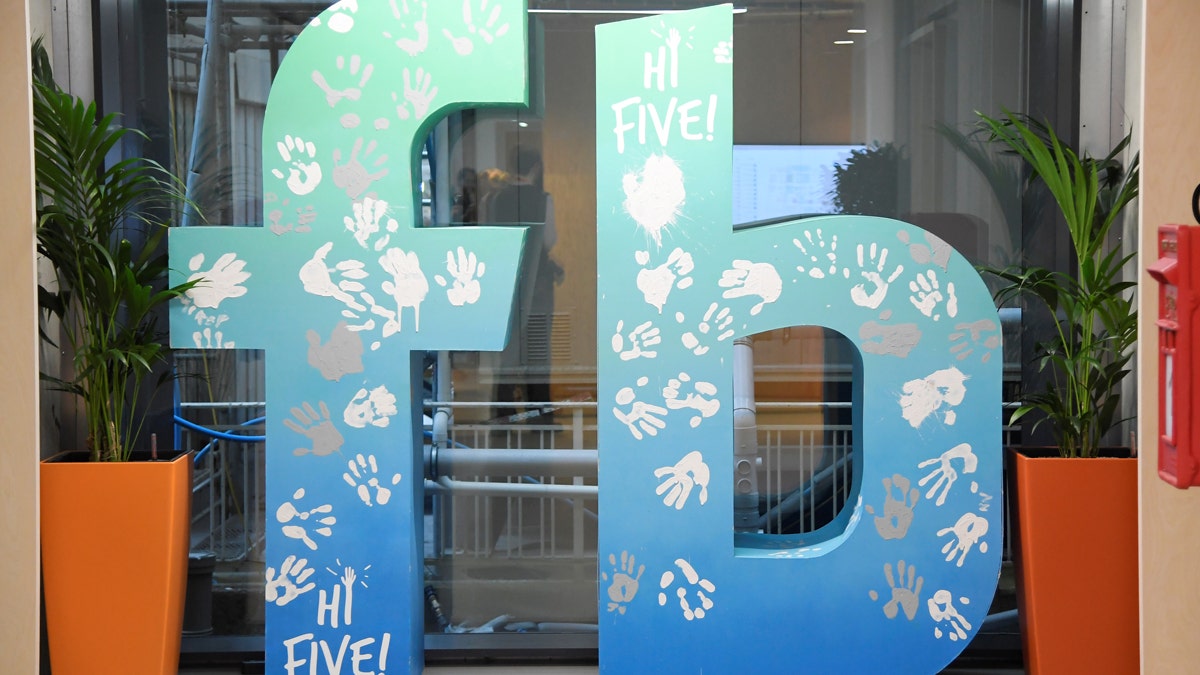 After the revelation that a data company called Cambridge Analytica acquired data from millions of Facebook users without their knowledge, many have raised concerns about just how private the information people put on Facebook is. If you're worried that data about you might be circulating among companies without your knowledge, here are some steps you can take to maintain your privacy on Facebook.
1. Download your Facebook data
If you're worried about what data you have floating around out there, Facebook gives users the ability to download a copy of their Facebook data (all of it). Go to your Settings, then, under General Account Settings, select Download a copy of your Facebook data. Click Start My Archive to begin the process. This will give you an archive of all your activity on Facebook, including information you've posted, messages you've sent, even which ads you've clicked on.
2. Change your privacy settings
In your settings, select Privacy. Here, you can control who can see your posts (making them public, or viewable only to friends, for example), as well as who can send you friend requests, look at your friends list, and perhaps most importantly, whether search engines can link to your profile.
3. Change your timeline and tagging settings
In a similar vein, you can determine whether or not people can post on your timeline, tag you in posts, and more. Go to Settings, then click Timeline and Tagging. From here, you can select who should be able to post on your timeline, and who can see those posts. You can also give yourself the option to review posts that people tag you in, so you can choose whether or not that post appears on your timeline.
4. Check/delete apps
According to the New York Times story on how Cambridge Analytica acquired all that user data, the source was an app. Specifically, it was a personality quiz that collected data on users and their friends. The person who built the app then gave that data to the analytics company.
Facebook apps often ask users for access to a variety of things, and as this incident shows, giving apps access to your data may cause problems later. Luckily, you can easily review all the apps you've used and delete them. In your settings, select Apps. You will see each and every app linked to your account. Next to each app, you can click Edit Settings to see what permissions the app has, and you can click Remove to get rid of the app entirely.
5. Get off Facebook
No matter how careful you are on social media platforms, there's always a chance something will slip through the cracks. The best way to keep your privacy on Facebook might be to simply not be on Facebook at all. You can choose to deactivate your account from your Settings, although this will merely leave your profile dormant; the data Facebook has will remain, and you can always reactivate the account. To truly delete your account — and all your data associated with it –you will need to follow Facebook's instructions, if you want to take that step.