HealthKit bug hits Apple's iOS 8 launch, compatible fitness apps removed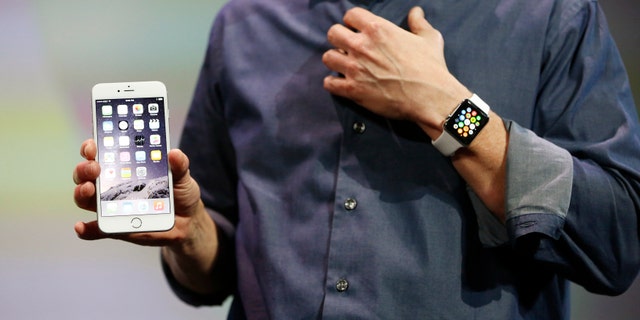 A bug found in one of the flagship features of iOS 8 put the dampeners on the launch of the latest version of Apple's mobile operating system on Wednesday.
The company has made much of HealthKit and the associated health and fitness features behind its new fitness-tracking service, but as it flicked the switch on its updated mobile OS, the discovery of a bug in the HealthKit software left it with no choice but to pull all compatible third-party health apps from the App Store.
Related: Apple tightens HealthKit privacy policy in bid to protect user data
HealthKit is a developer framework that allows health- and fitness-related data to be shared among relevant apps and hardware. This framework links with Apple's new Health app, essentially a dashboard presenting to a user all their health and fitness data.
It's not clear precisely when Apple will find a solution, though a statement issued by the company on Wednesday said its software engineers were working "quickly" to fix the bug and hoped to have HealthKit-related apps available to users "by the end of the month."
Related: How to download and install iOS 8
Considering how much the tech firm is focusing on health with the launch of not only iOS 8 but also its new iPhones and smartwatch, the discovery of the bug so late in the day will come as a big disappointment to the company. But, having been burned before, Apple knows better than to launch something before it's ready. In 2011, its Maps app was torn apart by critics for being presented to users without proper testing.
In this case, however, the issue with HealthKit is apparently related to a specific bug rather than a quality issue with the software. Still, although frustrated by Wednesday's development, the Cupertino company will also be greatly relieved to have discovered the problem before its new mobile OS landed on millions of its phones and tablets around the world.