Hacker targets Sacramento Regional Transit, deletes 30 million files in ransomware attack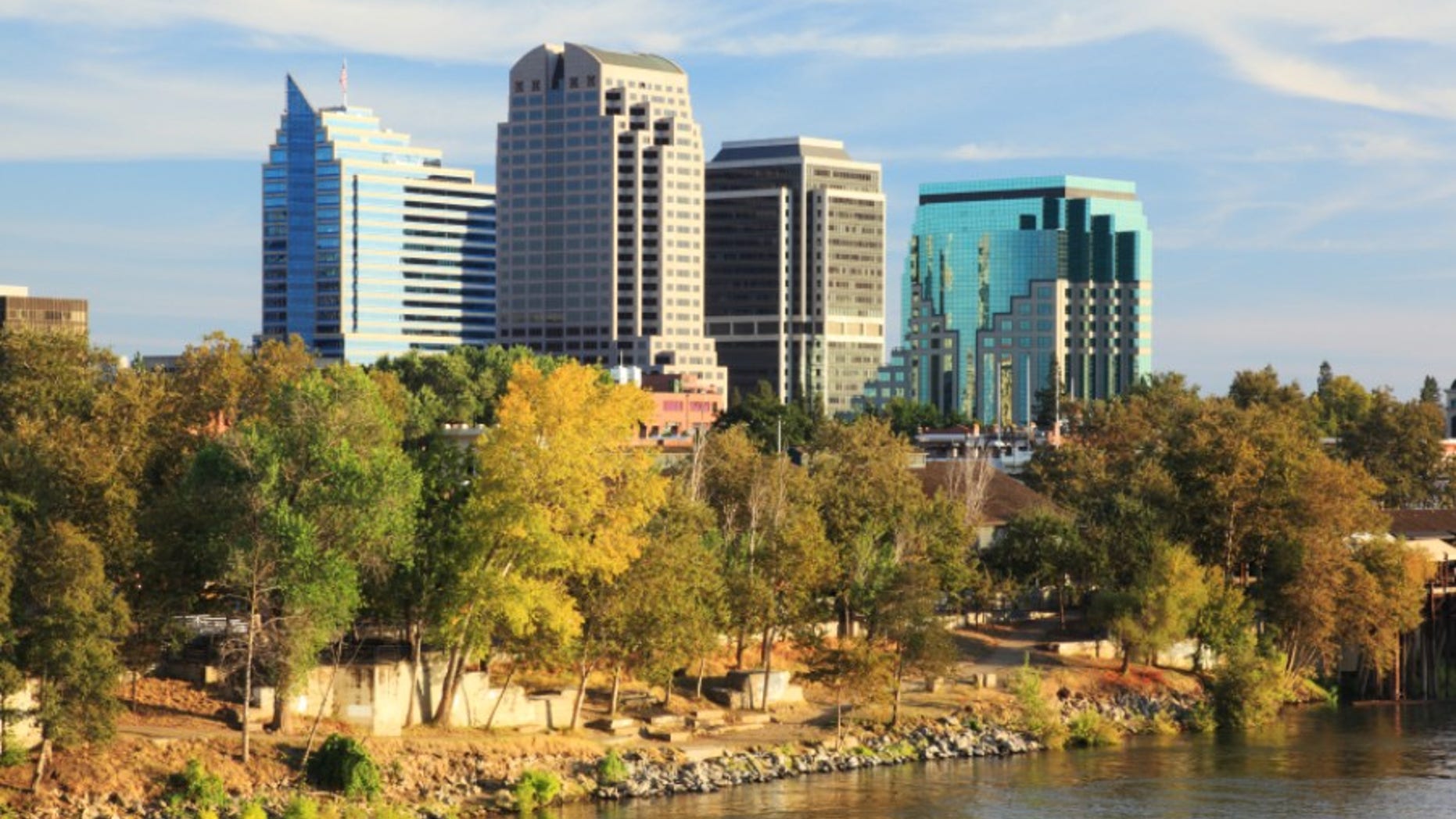 A hacker hit Sacramento Regional Transit over the weekend, deleting about 30 million files in a ransomware attack.
The first sign of trouble came at about 6 p.m. local time on Saturday when the organization's website was defaced. Visitors to the site were taken to a Google page displaying a note from the attacker. "I'm sorry to modify the home page, i'm good hacker, i I just want to help you fix these vulnerability. This is one of the loopholes, modify the home page ..," it said, according to the Sacramento Bee.
As a precaution, SacRT took the website and the organization's credit card processing system down.
HOSPITAL PAYS NEARLY $17G IN BITCOINS TO HACKERS WHO DISABLED COMPUTER NETWORK
However, at 3 a.m. on Sunday, SacRT's IT team noticed that the agency's files were being erased. "The hacker put malware into the system - that deleted the files," a SacRT spokeswoman told Fox News. "Our IT team shut everything down –by rebooting the system that stopped the attack from worsening."
The hacker demanded $7,000 in bitcoins via SacRT's Facebook page. "It was really a blackmail to stop operations," the spokeswoman said, adding that the agency did not pay the ransom.
About 30 percent of SacRT's 100 million files were deleted in the attack.
US, EUROPEAN ENERGY FIRMS TARGETED BY SHADOWY CYBER ESPIONAGE GROUP, EXPERTS WARN
The spokeswoman told Fox News that no files were stolen by the hacker, and noted that the deleted data is being restored via backup. "We have all of our backup files, we back up every day," she said.
The website and credit card processing system were up and running again on Monday. SacRT's bus and rail services were not impacted by the cyberattack.
Officials have been notified of the incident. "This morning we met with members of Homeland Security to discuss an investigation into the hacking," said the spokeswoman.
BAD RABBIT RANSOMWARE: SHOULD YOU BE SCARED?
Last year, a Los Angeles hospital paid a ransom of nearly $17,000 in bitcoins to hackers who infiltrated and disabled its computer network
Follow James Rogers on Twitter @jamesjrogers