GPS Company TomTom Sold Drivers' Speeding Data to Dutch Police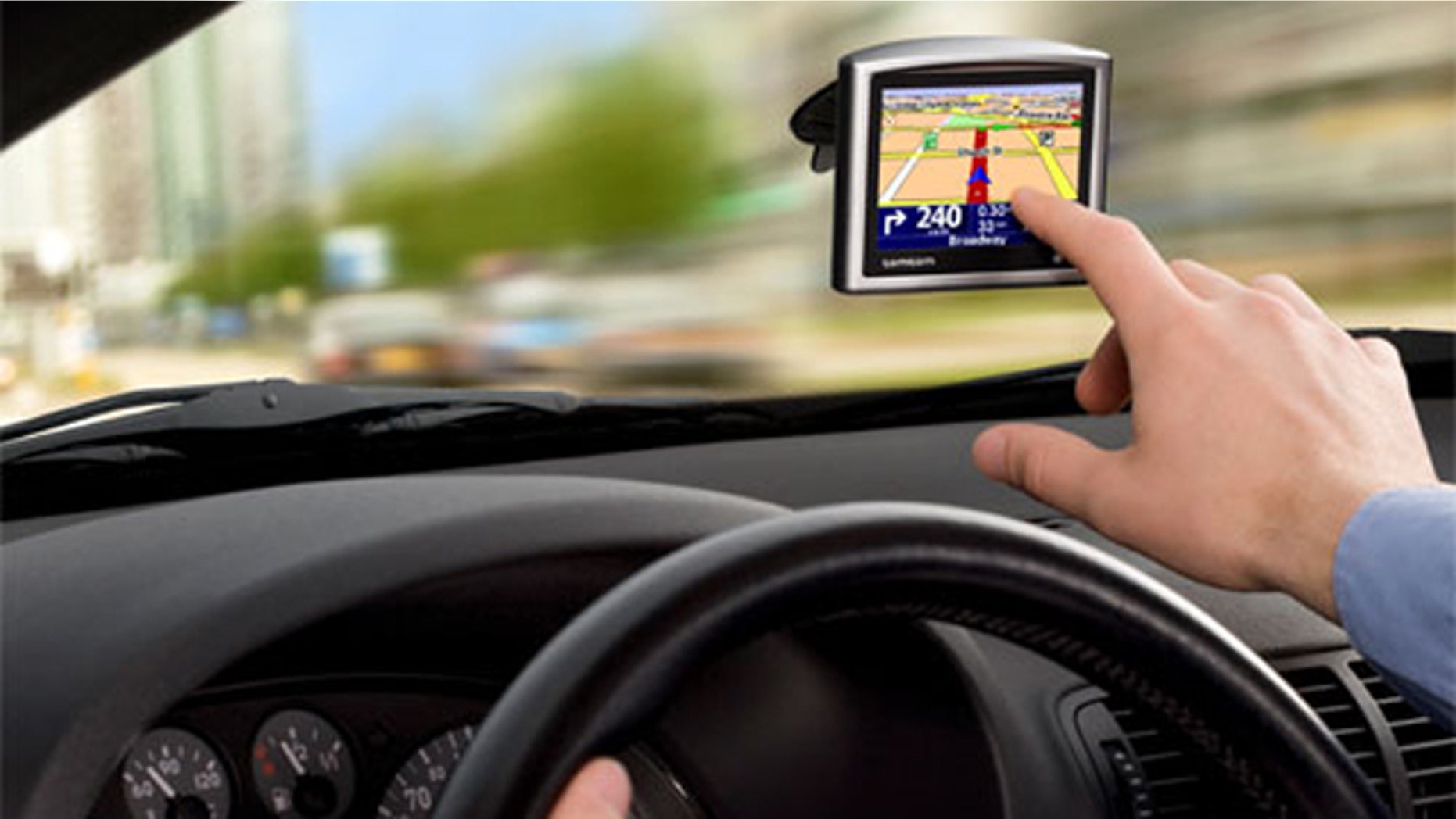 AMSTERDAM – GPS mapping company TomTom apologized after it admitted selling data collected from its customers to Dutch police, the Financial Times reported Friday.
The Amsterdam-based company sold data to cops in The Netherlands that was then used to help police set speed traps for motorists.
The company already supplies data to local authorities to help them plan new road layouts and beat bottlenecks.
As the amount of cash the company makes from selling GPS devices slows, the firm has looked to increase revenues from selling data -- with 36 percent of its 2010 revenue coming from "content and service" streams.
But customers reacted angrily to their data being sold to cops, with one taking to the company's message boards, saying, "For me the issue is that TomTom are not that explicit about how they will use your info when you purchase the device."
Chief Executive Harold Goddijn said that he was not aware that the data would be used in the battle against speeding motorists and said the company would change its licensing agreements to stop the practice.
"At no point has the individual privacy of customers been compromised. We cannot link the data back to an individual, nor can the police," he said.
Apple, Microsoft and Google were all recently caught up in privacy squabbles after questions were raised over how they use customers' data.