Google's diversity efforts disappoint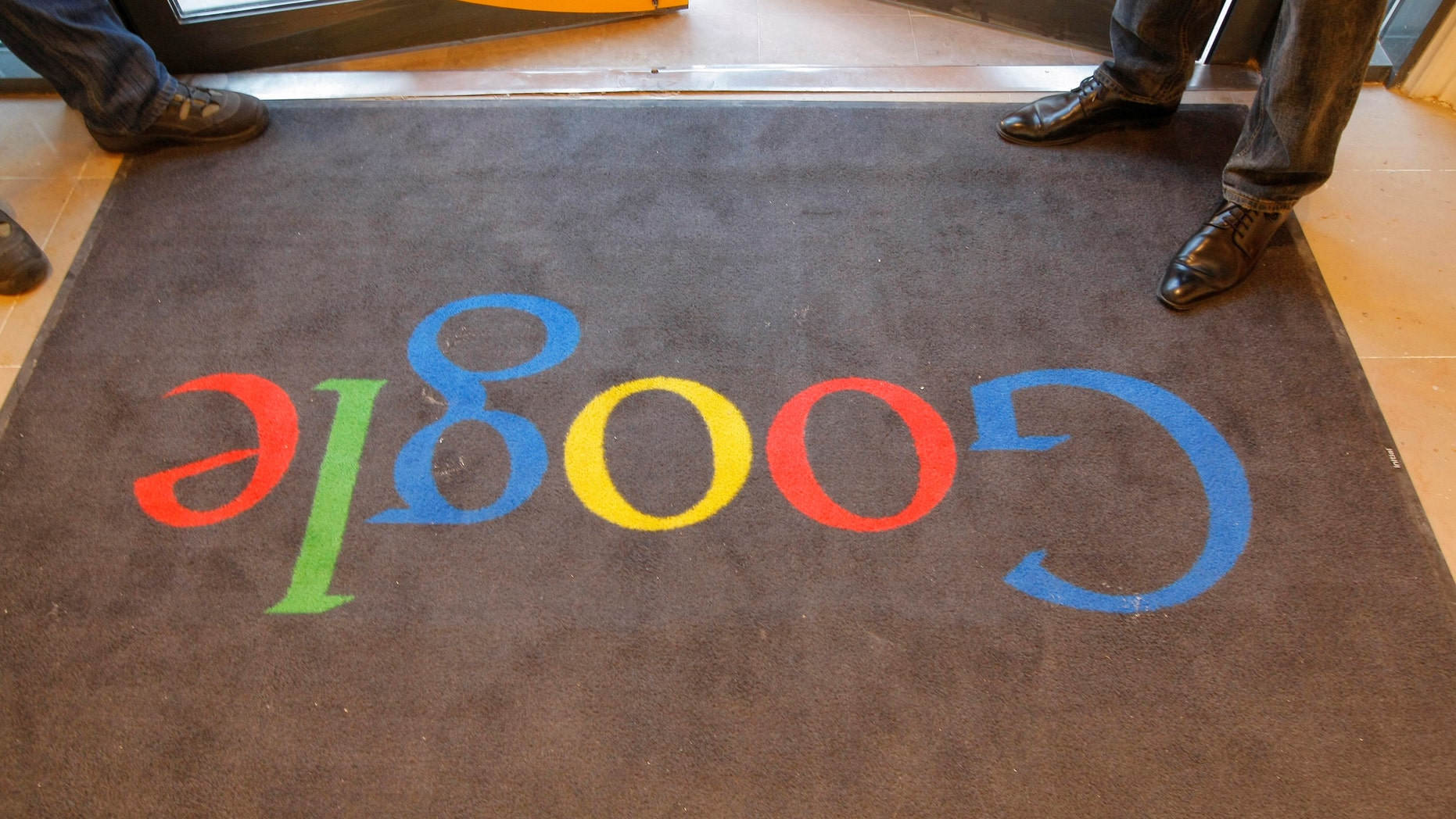 Google needs to do more to boost diversity in its workforce, according to the company's latest annual report on the tech giant's makeup.
"The data in this report shows that despite significant effort, and some pockets of success, we need to do more to achieve our desired diversity and inclusion outcomes," explained Danielle Brown, Google's chief diversity and inclusion officer, in a statement on the report.
Specifically, the report found that attrition rates for black Google employees, while improving in recent years, have offset some of the company's hiring gains. "We're working hard to better understand what drives higher attrition and taking focused measures to improve it," said Brown.
GOOGLE EMPLOYEE'S ANTI-DIVERSITY MANIFESTO PROMPTS TORRENT OF RESPONSES, SPARKS WIDER DEBATE
The report reveals that just 2.5 percent of Google's U.S. workforce is black. Some 53.1 percent of the firm's employees are white, 36.3 percent are Asian and 3.6 percent are Latino. In the 2017 report, black employees accounted for 2.4 percent of U.S. Googlers. White and Asian employees made up 55.5 percent and 34.7 percent, respectively, of the company's workforce.
The percentage of black and Latino workers at Google in the U.S. has seen only a modest increase in recent years, rising from 1.9 percent and 2.9 percent, respectively, in 2014.
Globally, 30.9 percent of Google workers are female, compared to 30.8 percent in 2017 and 30.6 percent in 2014.
GOOGLE AI CAN PREDICT WHEN YOU'LL DIE WITH 95 PERCENT ACCURACY, RESEARCHERS SAY
Google says that it is seeing diversity progress in its leadership ranks, both in terms of gender and ethnicity. Women account for 25.5 percent of the search giant's global leadership positions, up from 24.5 percent in 2017 and 20.8 percent in 2014.
"In the U.S. in 2017, leadership hires were 5.4 percent Black, and Black representation in leadership increased from 1.5 percent in 2017 to 2 percent in 2018," Brown said. Latino representation in Google's U.S. leadership is 1.8 percent, up from 1.7 percent in 2017.
Google diversity has been in the spotlight in recent years.
Last year, Google engineer James Damore was fired after he wrote a memo claiming that, while pushing diversity, the tech giant discriminates against white conservative men.
Follow James Rogers on Twitter @jamesjrogers