Google to pay users to browse the web (and watch what they're doing)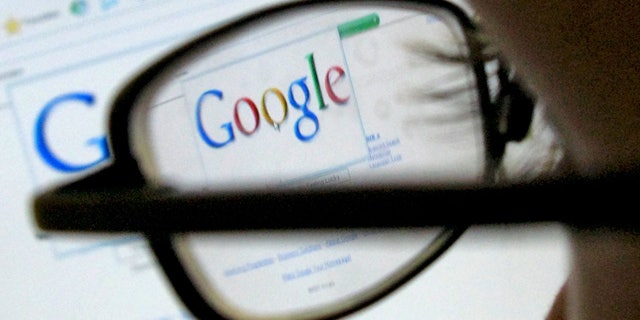 Google is facing criticism over plans to pay Internet users to browse the web -- while the search engine monitors their every click.
The new Google Screenwise program will pay its volunteer "panellists" as much as $25 in Amazon gift cards -- a $5 voucher for signing up and more depending on how long they stay on board. Anyone signing up will have to download a browser extension, allowing Google to track their movements online in even more detail than they already do.
Participants have to be over age 13 and anyone younger than 18 will need parental consent.
Technology website Search Engine Land said the timing of the move was unusual given the negative response Google has had over upcoming changes to its privacy policy.
Google is planning to introduce new privacy rules from March 1, which would allow the search engine to share information about users between services such as Gmail and YouTube.
"Even though this Screenwise program is completely opt-in, some critics are bound to question why Google needs more data about web searchers and the websites they visit," the website said.
The Screenwise Panel web page says the firm has been "overwhelmed" with interest and urges visitors to come back later.
It says: "What we learn from you, and others like you, will help us improve Google products and services and make a better online experience for everyone."