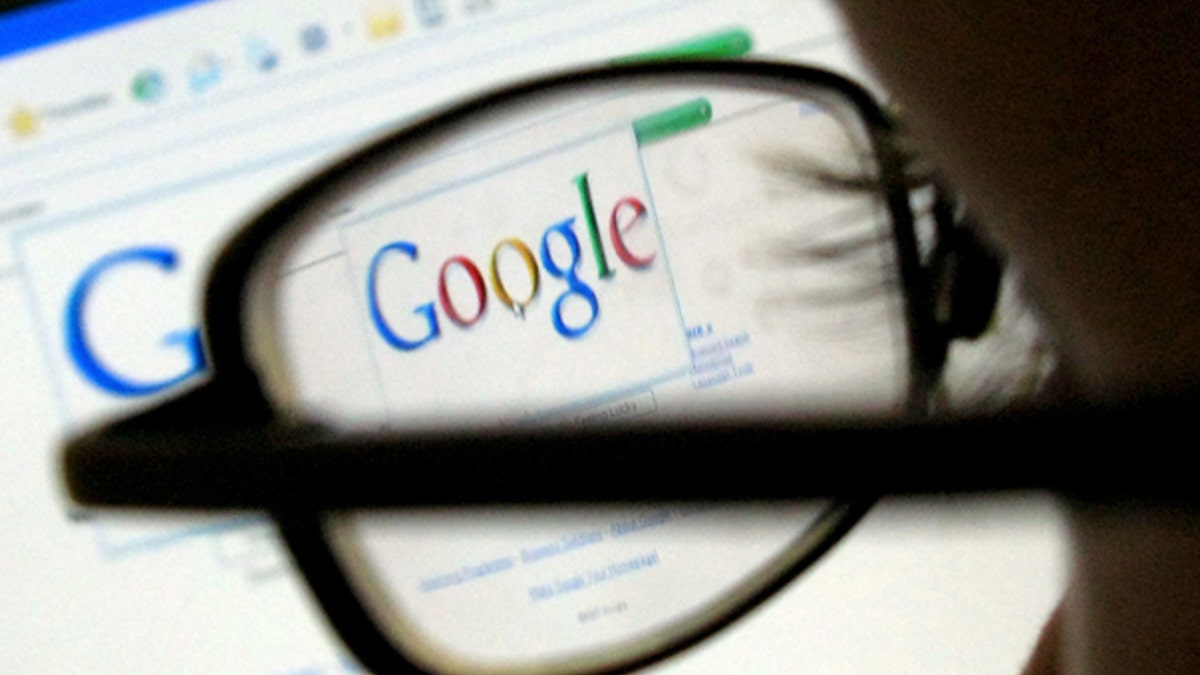 Google Inc. has agreed to pay $500 million to settle a federal investigation into the Internet search leader's distribution of online ads from Canadian pharmacies that were illegally selling prescription and non-prescription drugs to American consumers.
U.S. Attorney Peter Neronha (nuh-ROH'-nuh) in Rhode Island disclosed the agreement on Wednesday. The settlement means Google will not face criminal prosecution for accusations it improperly profited from ads promoting Canadian pharmacies that illegally imported drugs into the United States.
Google acknowledged holes in its ad system in a federal lawsuit filed last fall against dozens of "rogue" online pharmacies that were finding ways to place ads for drugs despite the company's efforts to prevent abuses.
Rhode Island has aggressively pursued doping investigations in recent years.