Unsocial Networking: Is Facebook Blocking Google+ Links?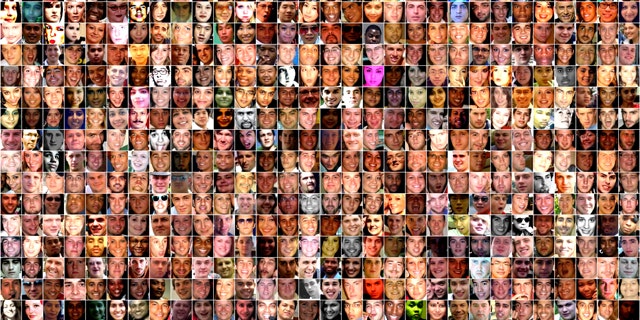 Has Facebook unfriended Google?
A Google executive posted a video suggesting Facebook is blocking friend links on the rival network -- a claim Facebook quickly described as preposterous.
"We are getting reports of Google+ invite links not showing up on Facebook news feeds anymore," wrote Vic Gundotra, Google's senior vice president of social business. "I wonder how widespread this problem is?"
He included a link to a video that demonstrates the phenomenon: In it, Gundotra posts a simple "hello" message on Facebook that is instantly visible on his friend's Facebook page. A Google+ invite link doesn't immediately show up, however -- suppressed by the competition, Gudotra suggests.
A spokesman for Facebook denied that it was blocking the links however, telling ZDNet that it was unable to replicate the phenomenon. Posts are automatically filtered to eliminate spam, the spokesman said, suggesting the links were simply being posted too frequently.
"Newsfeed is an automated system that is designed to deliver the most relevant content to you and your friends," the spokesman told ZDNet. "It also includes systems that attempt to identify and block spam. Links have a history of the most abuse and are given the most scrutiny. As a result of all of these factors, a given link may be shown or filtered to people differently at different times."
ZDNet said it could not replicate the experience, nor could FoxNews.com.
The message comes a day after a Facebook executive zinged Google+, saying bluntly that the upstart social network had no users.
Sean Ryan, director of game partnerships for Facebook, offered his take on the competition at a conference on the casual gaming market. Comparing the revenue-sharing models of the two companies, Ryan noted that Facebook currently takes 30 percent of a game's revenues, while Google+ takes just 5 percent.
"Google is at 5 percent because they don't have any users," he taunted.
Given that Google+ has approximately 25 million users according to current estimates, that's something of an understatement. Facebook has about 750 million users, though neither company releases official statistics.
But how long will those users last? Those hundreds of millions of people may be growing tired of the social-networking game entirely, and possibly ready to give the whole thing up, according to at least one new study.
Research group Gartner surveyed 6,295 people of all ages in 11 countries in December 2010 and January 2011. They found that one in four young people is "bored" with social-networking sites including Facebook and Twitter -- a phenomenon Garter termed social media fatigue.
Many of those surveyed cited privacy concerns as a reason they were using social-networking sites less frequently.