Google readying Maps app for iPhones, iPads, report claims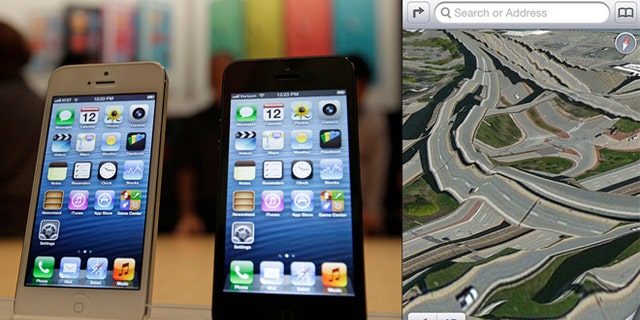 Got Maps?
Ever since Apple replaced Google with its own mapping service in iOS earlier this year, the Internet giant has been rumored to be preparing a dedicated Maps application for the iPhone and iPad.
While Google's former CEO and current chairman Eric Schmidt confirmed in September that the company had not prepared a maps application for iOS 6, recent reports suggested that an iOS-specific app was on its way, although employees believed Apple would bar it from its App Store.
According to The Wall Street Journal, Google has reportedly distributed a test version of its new mapping app for iPhones and iPads to testers outside of the company and is putting the "finishing touches" on the app before submitting it to the App Store.
A Google spokesperson responded to the report with a vague statement confirming that the company's goal is "to make Google Maps available to everyone who wants to use it, regardless of device, browser, or operating system."
This content was originally published on BGR.com
More news from BGR:
- 'People overbelieved in Apple,' analyst says
- Microsoft and its 31,000 patents unsurprising fans of the pantent system
- Android dominates Chinese markets