New rival for AT&T, Verizon: Google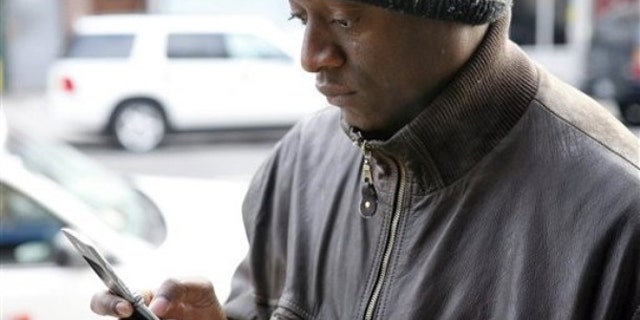 Google has held talks with satellite-TV provider Dish Network in recent weeks to partner on a new wireless service that would rival the networks of wireless carriers such as AT&T and Verizon Wireless, according to people familiar with the discussions.
The talks between Dish and Google aren't advanced and could amount to nothing, one of the people said.
Google is just one of several companies that Dish has held talks with recently, and the discussions with other potential partners are also at an exploratory stage, said the people familiar with the discussions. It is unclear which other companies are discussing a potential partnership with Dish.
A Google spokeswoman declined to comment.
Dish has said repeatedly over the past year that it wants a partner in building out a wireless network with the wireless spectrum—the airwaves that can be used to provide mobile phone and Internet services—it has acquired since 2008.
In an interview Thursday, Dish Chairman Charlie Ergen declined to comment on Google specifically, but said some of the potential partners he has considered include companies "who would like to be in the industry" and currently don't have a wireless business.
He added that it would be easier for Dish to partner with a company that already has wireless towers and related infrastructure for transmitting data, among other expertise in the business.