Google+ opens doors to teenagers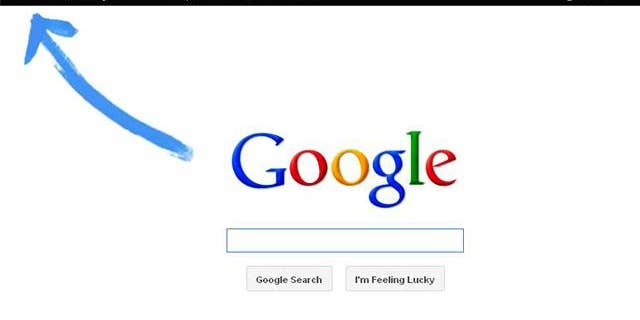 Tech titan Google will now allow 13- to 17 year-olds to join its social network Google+, the company announced Thursday, Jan. 26.
Previously, only users 18 and older were allowed to join the social community. Taking into account the wider market, Google+ also added new security and privacy enhancements. Google's move to make room for a vaster market follows the footsteps of competitor Facebook, which similarly allows users ages 13 and up to join its social network.
Google+ has already found a sweet spot among trendy technophiles who regard it as a more intelligent social community. Yet Google+ -- which soft-launched June 28 as "invitation only" -- boasts only 62 million users, an impressive amount that's a mere fraction of rival Facebook's 800 million worldwide users.
According to an Ogilvy PR study, 73 percent of teens already use social media -- but will these devoted Facebookers and Tweeters adopt a new network? Google is betting on it, pitching the social network as a safer, more-controlled way for teens to share.
"Sadly, today's most popular online tools are rigid and brittle by comparison, so teens end up over-sharing with all of their so-called 'friends,'" President of Google+ product Bradley Horowitz wrote in an online blog post unveiling the changes.
That's because Google+ allows users to organize their connections into different 'circles' and create unique privacy settings for each circle. For instance, one user could have 'circles' for 'coworkers,' 'family,' 'acquaintances' and 'close friends.' Google pitches this 'circle' system as a more streamlined, more-controlled way to share and manage information-sharing.
In this sense, Google+ could appeal to teens looking to hide photos, videos and angry posts from voyeuristic parents. Of course, on the other hand, this same selective-sharing could ignite a stronger debate about parental controls, minors on social media and the overriding security phobias of sharing personal information on the Internet.
So will teenage subscribers help Google+ leapfrog over Facebook, or will the tech titan remain the in second place? Only time will tell.