Google Maps may keep your car from being towed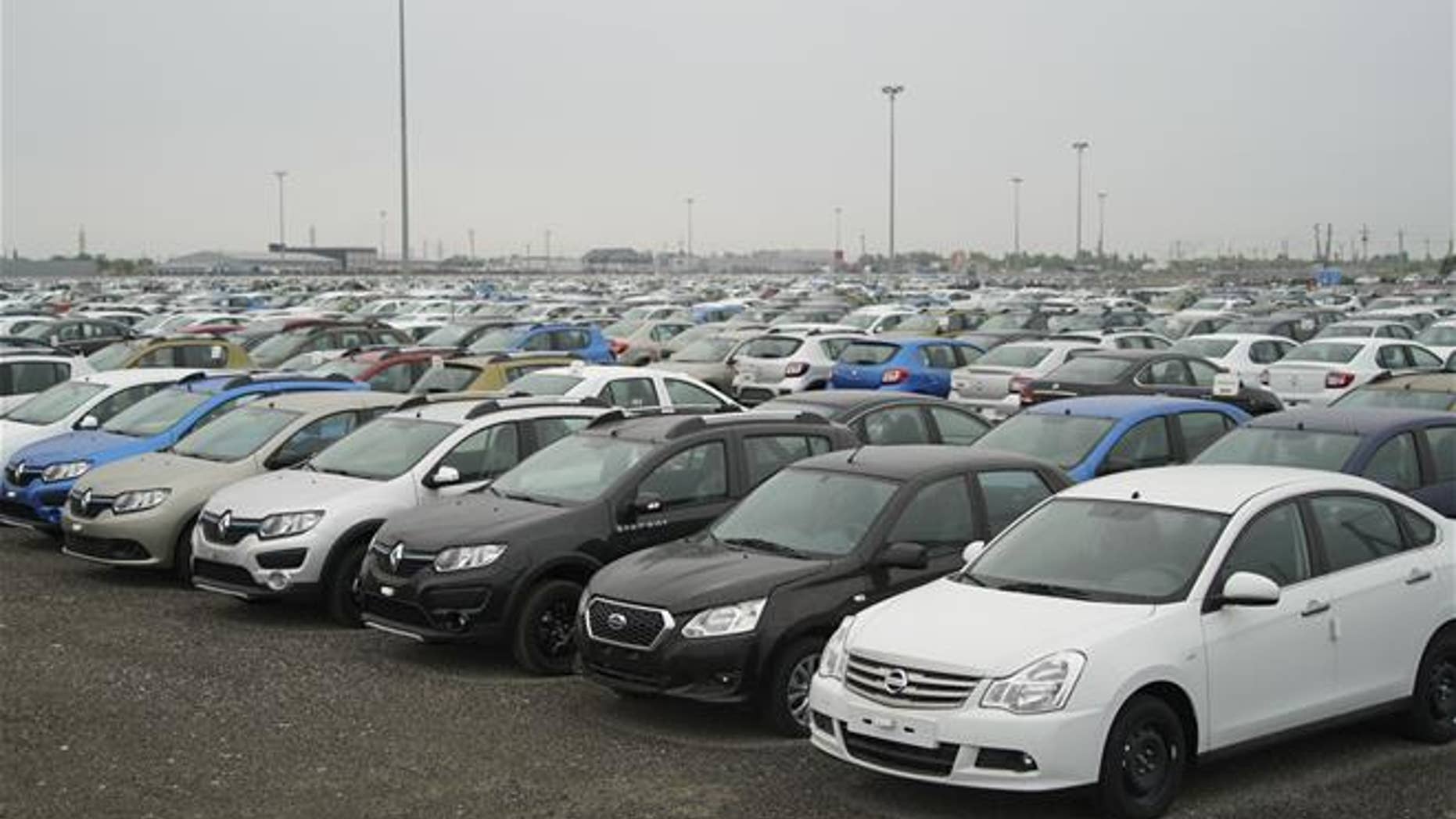 Never again will you have to wander a parking lot in search of your vehicle—or so Google hopes. A new feature on Google Maps allows users to record the location of their vehicle by tapping the blue location dot on the map screen and putting a "P" icon in its place to work as a signpost.
For now, it's available only on Android phones, reports Mashable. While requiring manual input, the feature improves upon an old Google Now feature that used phone sensors to guess where you parked.
As TechCrunch explains, Google Now couldn't always differentiate between the spot you parked your car and the stop where you got out of a taxi or bus.
But Google isn't quite ahead of the curve here. This update comes a year after Apple Maps introduced its Parked Location feature, which automatically marks a car's location when an iPhone is disconnected from Bluetooth or CarPlay.
Like Apple Maps, Google Maps allows users to add notes and photos, which help you to remember the level and row of your spot in a parking garage, for example.
And while it logs only one parking location at a time—a potential issue if you park your car at an airport, then pick up a rental at your destination, per Android Police —Google users can also record time limits when they park in a metered space.
The app displays the time remaining, then sends you an alert when it's about to run out. (It took a man six months to find his parked car.)
This article originally appeared on Newser: Google Maps May Keep Your Car From Being Towed