Google drops YouTube from Amazon's Fire TV, Echo Show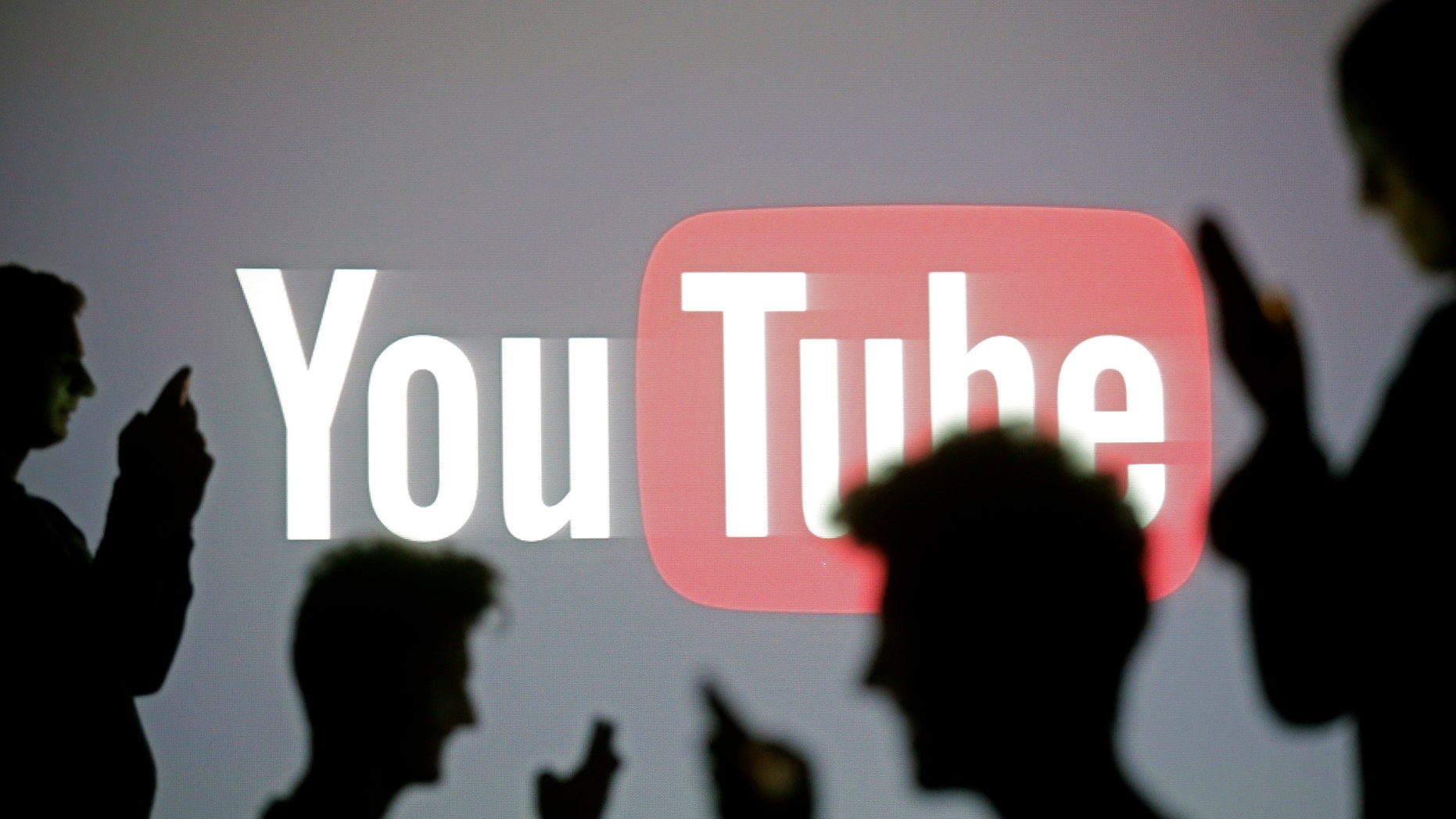 Google is pulling YouTube from Amazon's Echo Show and Fire TV devices over the online retailer's refusal to carry certain products from the search company.
In pulling the YouTube support, Google said its own products, Google Home and Chromecast, are not available for sale on Amazon. Last month, the e-commerce giant also stopped selling certain products from Nest, a company under Google's parent Alphabet.
"Given this lack of reciprocity, we are no longer supporting YouTube on Echo Show and Fire TV," Google said in an email on Tuesday.
According to Bloomberg, Google is pulling the plug on YouTube for Echo Show on Tuesday, and ending the Fire TV support on Jan. 1.
This article originally appeared on PCMag.com.