Game over: thousands of sex offenders booted from online gaming platforms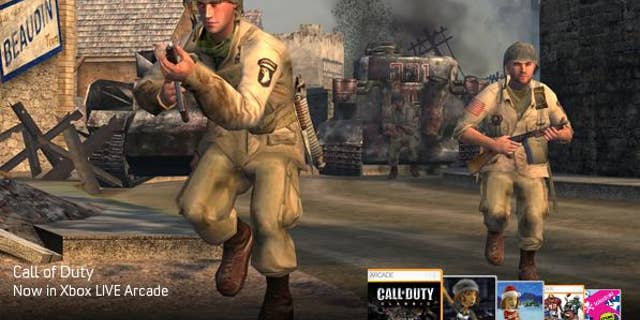 More than 2,100 registered sex offenders were swept from gaming networks operated by Gaia Online, THQ, Sony and others, preventing them from sending messages to underage children, the New York attorney general announced Wednesday.
Under New York State's Electronic Securing and Targeting of Online Predators Act (e-STOP) law, convicted sex offenders must register all of their e-mail addresses, screen names, and other Internet identifiers with the state. That information is then made available to certain websites so they can purge potential predators from their online worlds.
Operation: Game Over is the first time e-STOP has been applied to online gaming platforms, attorney general Eric Schneiderman said.
[pullquote]
"The Internet is the crime scene of the 21st century, and we must ensure that online video game platforms do not become a digital playground for dangerous predators," Schneiderman said in a statement released by his office. "That means doing everything possible to block sex offenders from using gaming systems as a vehicle to prey on underage victims."
The news builds on an announcement made by the attorney general earlier this year, in which more than 3,500 registered offenders were kicked off networks run by Microsoft, Apple, Blizzard Entertainment, Electronic Arts, Disney Interactive Media Group, Warner Brothers and Sony.
Many online video game platforms allow users to access the Internet and send messages to other players anonymously -- and parents rarely realize just who kids are in contact with. According to the Pew Research Center, 97 percent of teens ages 12-17 play computer, web, portable, or console games and 27 percent of them play with people they don't know.
"This is a groundbreaking effort that keeps the online community safer for our children," said Laura A. Ahearn, executive director of Parents for Megan's Law and the Crime Victims Center. "[It] sends a strong message that sexual predators can't hide behind anonymous profiles online to prey on victims anymore."