Sex offenders booted from Xbox Live, other game networks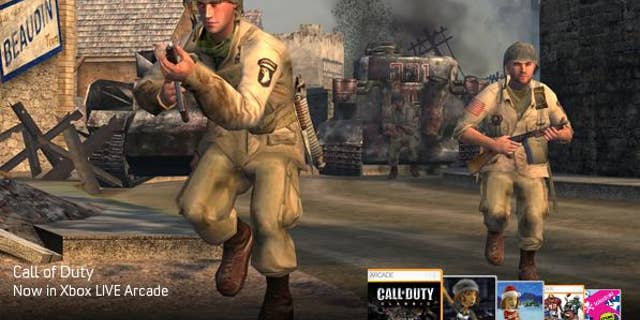 The online video-gaming accounts of more than 3,500 convicted New York sex offenders have been abruptly yanked, state Attorney General Eric Schneiderman announced yesterday.
Under Operation: Game Over, the manufacturers of online video-game networks are cross-checking their customer lists with the state Sex Offender Registry to keep pervs from trolling sites in hopes of luring kids into personal encounters.
Participating companies include Apple;Blizzard Entertainment; Disney; Electronic Arts; Microsoft; Sony and Warner Bros.
"We must ensure that on-line video-game systems do not become a digital playground for predators," said Schneiderman, noting that some manufacturers have yet to comply.
Video-game players compete online and can exchange text messages and e-mails and chat on speaker or via video. The rapid and frequent interaction is fertile ground for pedophiles, Schneiderman and child advocates agree.
Under New York state law, convicted sex offenders must register all of their e-mail addresses, screen names and other Internet IDs with authorities.
That information is then made available to video-game makers and Web-site operators, who can then choose to purge any potential predators.