Four top executives leaving Twitter as part of reshuffle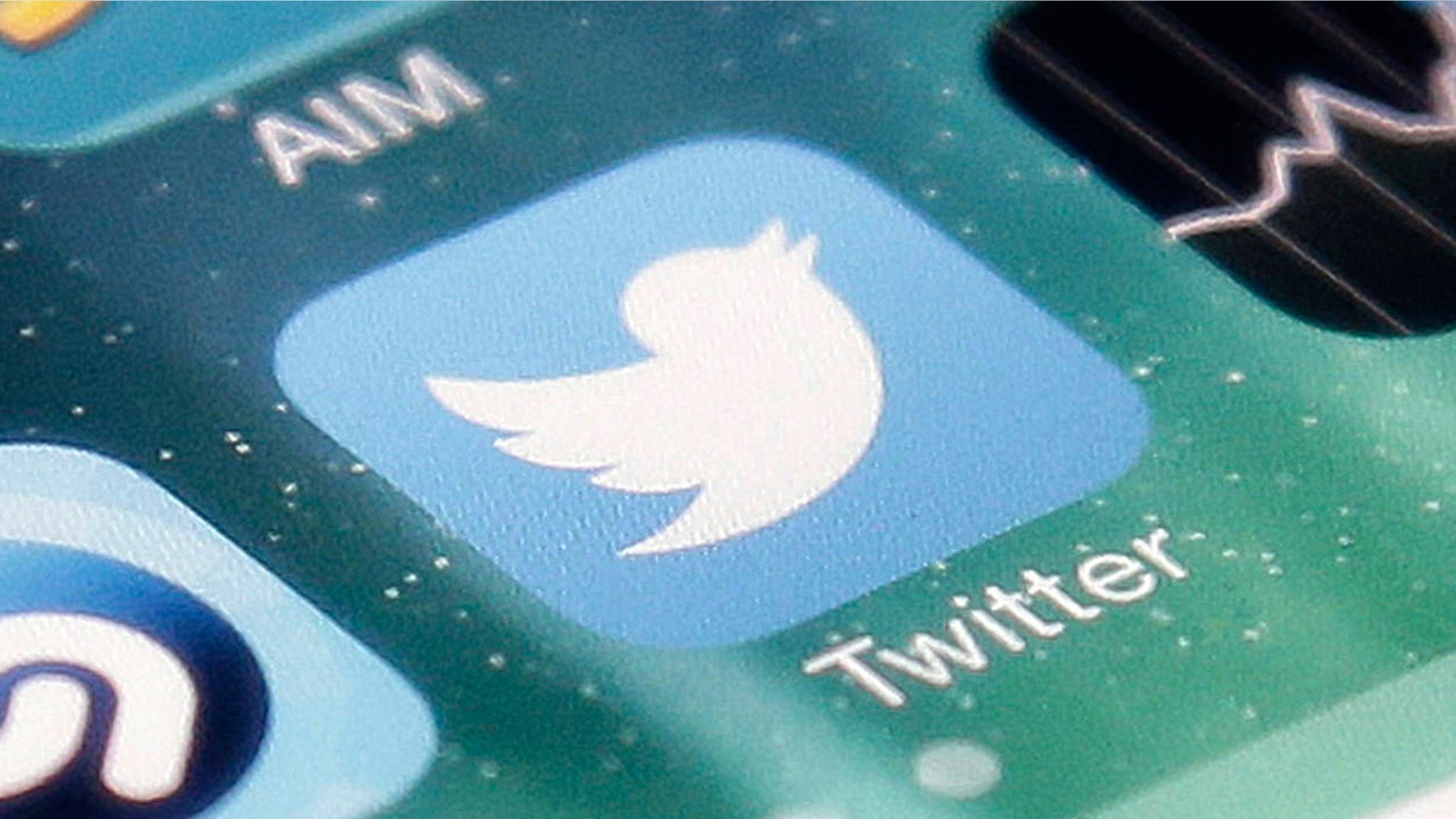 Twitter Chief Executive Jack Dorsey is revamping his top ranks as he tries to find ways to revive the social media company and earn the trust of investors.
The company confirmed late Sunday that four top executives are leaving the company, characterizing the departures as voluntary. Among them are engineering chief Alex Roetter, product head Kevin Weil, human-resources vice president Skip Schipper and media head Katie Stanton.
At the same time, Twitter plans to bring in two new board members as soon as this week, according to people familiar with the matter. At least one of the people is a high-profile executive in the media industry.
The two additions to the board are expected to be the first of many. Dorsey, who was previously chairman of Twitter, had told the company that one condition of returning as CEO was that the entire board must eventually be replaced, according to one of the people familiar with the matter.
The board includes Evan Williams, who co-founded Twitter along with Dorsey and is one of the largest individual owners of Twitter stock. It is unclear if Williams will be replaced, or if Twitter will refill the departing executives' positions.
Stanton had informed the company of her intention to quit weeks earlier, while Roetter had told Dorsey he considered resigning several months ago, according to people familiar with the matter.
Tech news website Re/code earlier reported on the departures and the new board members.