Federal agency making waves in battery storage, energy tech innovation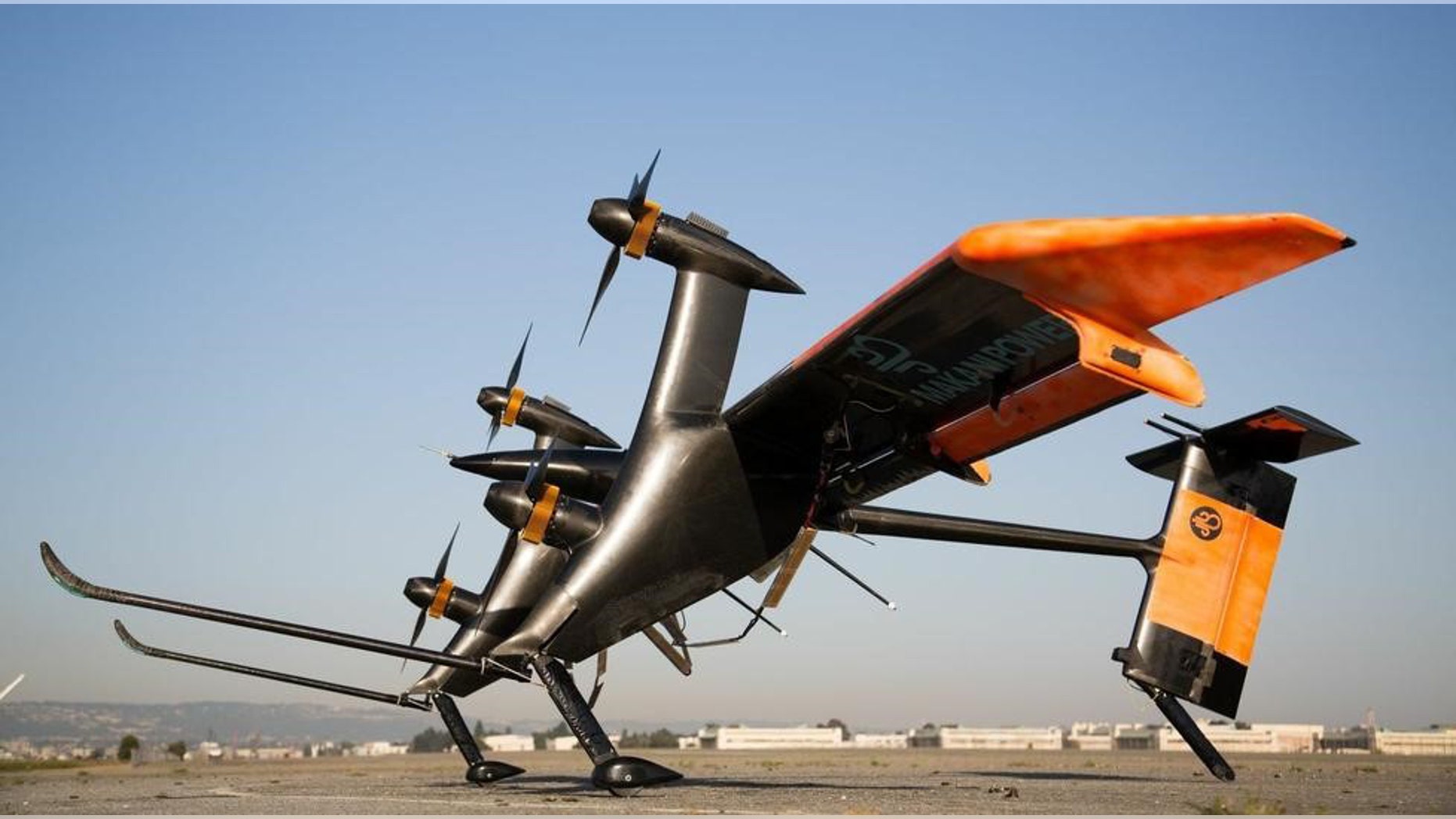 Whenever the military sets up operations in isolated and hostile locations like Iraq or Afghanistan, one of the biggest challenges is ensuring troops get reliable power.
Until now, that often has meant trucking in vast amounts of diesel to power generators, a strategy that isn't all that environmentally friendly and is vulnerable to attack or other problems like a driver strike or mechanical breakdown.
But what if military bases could produce their own power?
That is a strategy being trialed in California at the Marine Corps Air Station, which is the first military base to operate its own microgrid. The project, funded U.S. Department of Energy's National Renewable Energy Laboratory, relies on a 250-kW, 1-MWh battery system produced by Primus Power and Raytheon's Intelligent Power and Energy Management  Microgrid Controller to keep electricity flowing.
"For the military base, a microgrid is a really important concept," Ellen Williams, the director of the Advanced Research Projects Agency–Energy (ARPA-E), which provided Primus Power with $2 million in funding that was critical to developing its battery technology.
Related: This double barreled handgun folds up to look like a smartphone
"You can certainly see it in forward operations where they are moving their troops out into a place where they don't have ready access to an electric power system," she said. "As a military base, they need emergency preparedness so that if there is a hurricane or if there is a terrorist event anything that might disrupt the external electric power grid, they need to be able to keep their operations going. For them to have a microgrid with their own storage and their own battery system is really important."
The project is one of 475 that have been funded by ARPA-E, a  little-known agency within the Department of Energy that was set up in 2009 by President Obama amid concerns that the country was losing its edge when it came to industrial research and development.
"We were asked to go out and look for areas of cutting edge science, emerging science and technology topics and new innovations that are out there in the energy sector," Williams said in a phone interview with FoxNews.com.
"They are too early stage, they have too much technical uncertainty or risks for the private sector to invest in immediately," she continued. "Our job is to assess and make sure there is some potential there and then invest in teams to help them develop their technology up to the prototype scale where it's possible to evaluate their potential value in practical applications and then help them move their technology towards readiness for the private sector to pick up and develop."
So far, the model appears to be working better than anyone could have predicted.
Through 2015, the agency has provided over $1.3 billion in funding for energy projects that have resulted in the development of a 1 megawatt silicon carbide transistor the size of a fingernail,  liquid transportation fuel from microbes that uses hydrogen and carbon dioxide, as well as a futuristic wind turbine that literally floats in the air.
"Basically, it's an unmanned aerodynamical vehicle on a tether," Williams said of the "energy kites" being developed by Makani, which was recently acquired by Google.
Related: The Airlander 10 is the world's biggest aircraft, and it can stay aloft for 3 weeks straight
"It flies up to elevations where the wind is very strong and then it flies on [a] particular flight path. Then the propellers on the vehicle become the wind collectors and generate electricity, which is sent down the tether," she said. "It was so exciting that a big company has picked them up and has been developing their technology ever since and we believe they are now demonstrating a 600 kilowatt version that may go commercial in the next couple of years."
Another firm funded by ARPA-E and poised to break out is 1366 technologies, a Bedford, Mass. company that has come up with a cheaper way to manufacture silicon wafers that are critical to the semiconductor and solar industry.
"Right now, the way you make a silicon wafer on which you build all your technology is you grow a big single crystal of silicon and then you slice it," Williams said. "Their (1366 technologies) idea was that, instead of growing this crystal and slicing it, which causes you to lose a lot of silicon, they believed they could grow individual wafers of silicon one at a time and get rid of all that extra processing and the slicing and polishing."
The company has shown the process works and is now in the  building a factory in New York  the wafer manufacturing into the United States, according to Williams. "They did it and really showed they could create this process and do it in a way that the manufacturing cost would be economically viable," she said.
Related: Futuristic military railgun 'bullets' could travel at Mach 6
While 1366 technologies and Makani might grab the headlines, Williams said some of their most transformative projects lie in the increasingly competitive area of electricity generation and storage. It's an area that has caught the eye of the tech world, including Tesla and the Breakthrough Energy Coalition that includes Microsoft co-founder Bill Gates and Facebook co-founder Mark Zuckerberg.
But all the attention doesn't seem to bother Williams, who in the past was a chief scientist at the oil giant BP and worked as a physics professor at the University of Maryland. For her, it's about the long term – not a quick fix that a company might roll out to satisfy investors.
"Our goal is to move these technologies beyond what exist today and push the ones that will be transformative," she said. "We believe some of these batteries that we are supporting now are really on the pathway to make transformative changes. We are really excited."
Related: MIT scientists tout new, greener battery technology
It's an area that is ideal for by ARPA-E, given that new battery technology has proven so difficult to get off the ground – with Williams saying it takes 30 years to develop a new battery. Several of their projects have to do with large-scale energy storage, an area that often has received much less attention than what has gone into batteries for electronics or electric cars – and where success could ensure an even more reliable grid and one that could better support renewables like solar and wind.
"For grid storage, usually it doesn't matter if the battery is small or big but it has to be really reliable and really low cost," Williams said. "The constraints are different so this became a perfect problem for ARPA-E E to support. We really could then take a look at where there are new innovations and cutting edge opportunities and say 'could these be applied to this problem of grid-scale storage?'"