FCC Chairman Ajit Pai cancels Consumer Electronics Show appearance over death threats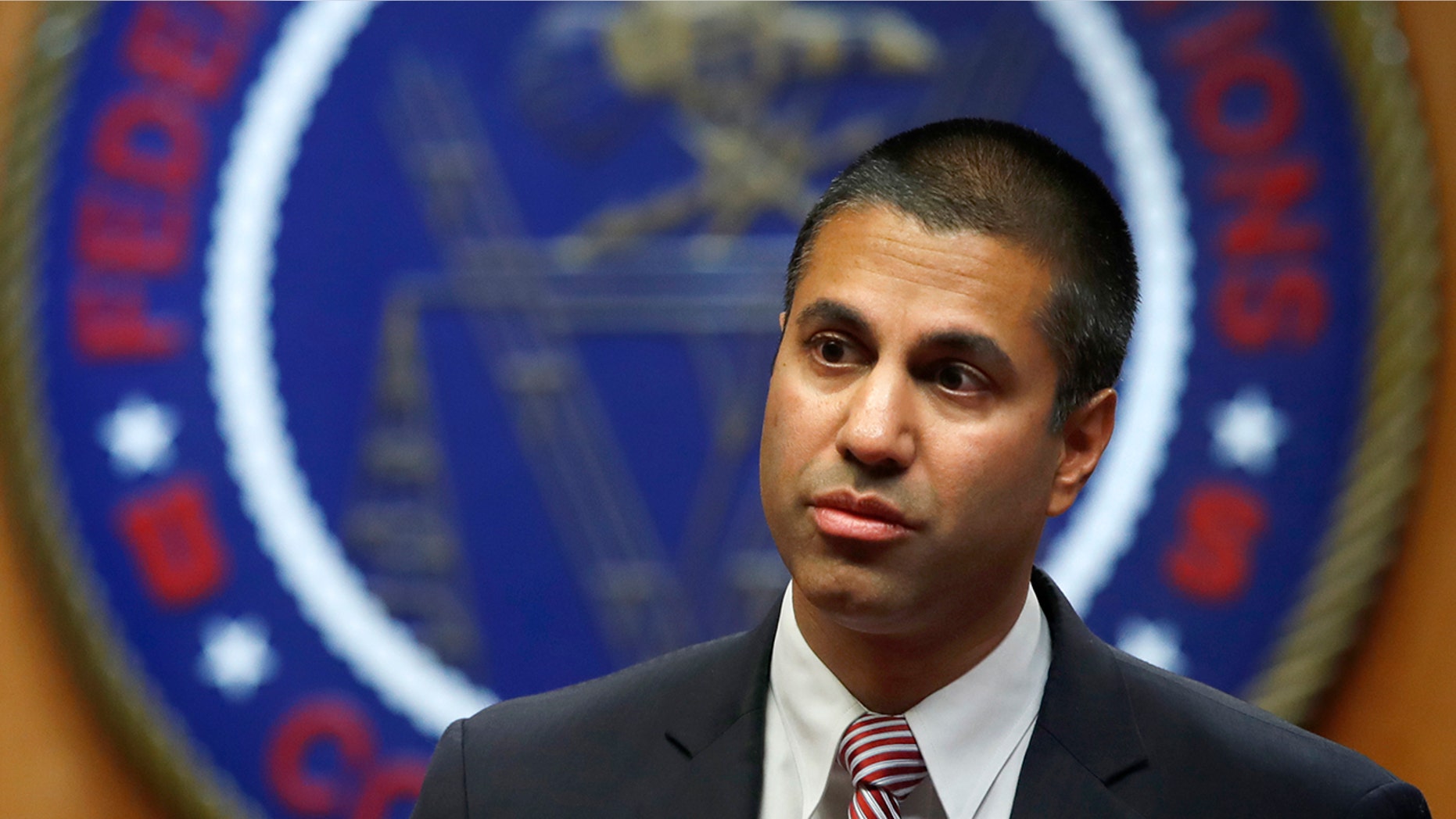 Ajit Pai, the chairman of the Federal Communications Commission, canceled a speaking engagement at a major technology industry event days before it was scheduled to place because of death threats, according to a report Thursday.
Two unnamed agency sources told Recode why Pai pulled the appearance at the annual Consumer Electronics Show Las Vegas on Jan. 9 one day after it was reported he had canceled.
The report said that federal law enforcement had looked into the situation and other FCC offices would be briefed.
While the FBI did not immediately respond to Recode, a spokesperson for the Consumer Technology Association, which hosts the event, declined to comment, and an FCC spokesman for Pai said the agency does "not comment on security measures or concerns."
The nature of the threats are unclear, but it is the second time in recent weeks Pai has dealt with imminent security concerns.
The FCC briefly halted its meeting in December and evacuated the room in response to a security scare as the commissioners were about to vote to repeal the Obama-era net neutrality rules.