Facebook Unveils Amber Alert Notification System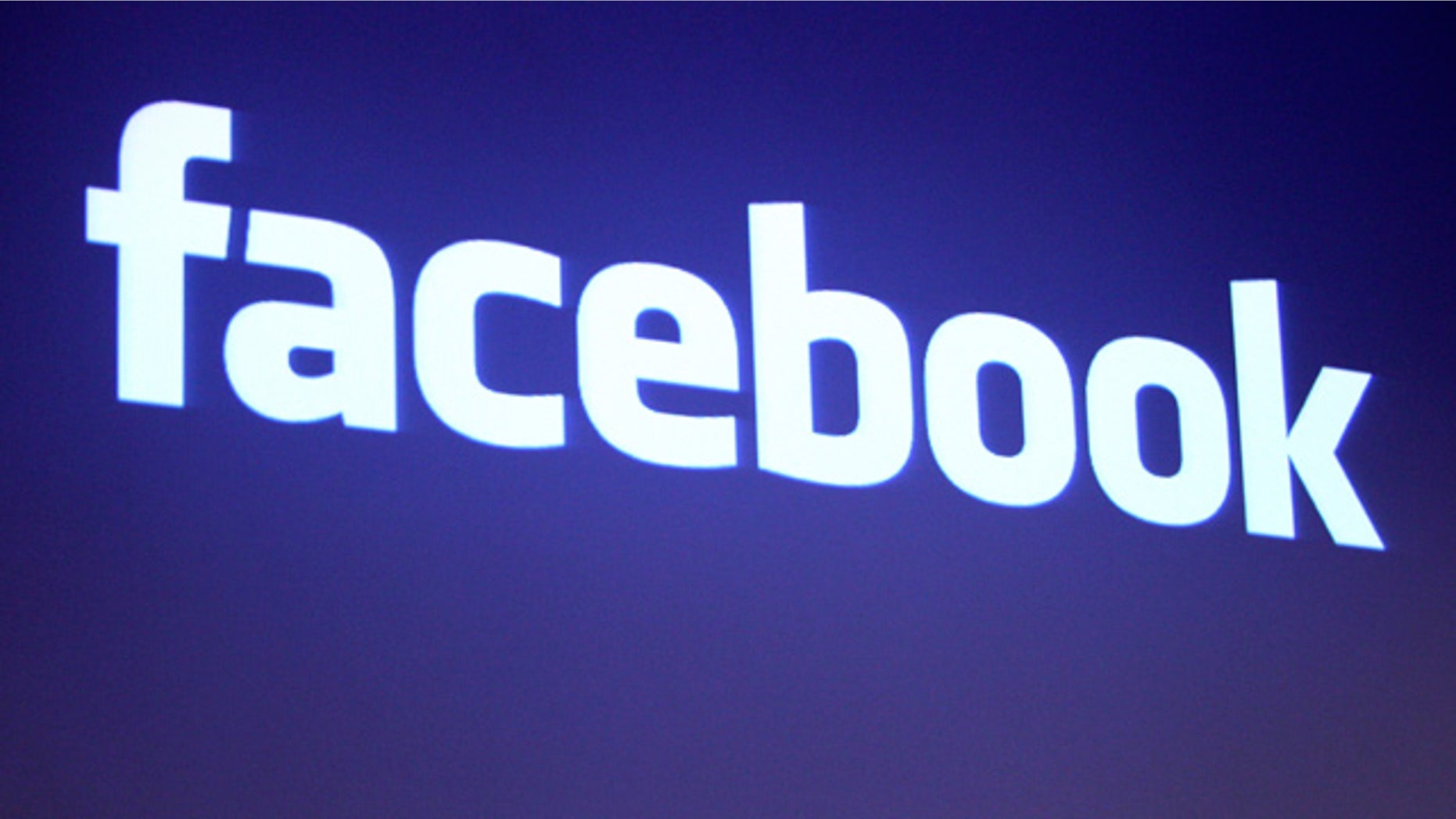 One of the world's most popular web sites has a new role: solving crime -- as Facebook users can now track and help find lost children amid all the typical social happenings.
Facebook users who "fan" their state's newly-created Amber Alert page will receive alerts in their news feed regarding missing children, the company announced Wednesday.
To advertise the new feature, Facebook is donating 50 million ads across the Internet featuring the service, according to the Wall Street Journal. The program is a joint effort between Facebook and the National Center for Missing and Exploited Children.
"Everyone at Facebook feels a responsibility to help protect children and, as a former federal prosecutor and a father of two, I am particularly proud that we are now part of the Amber Alert program," said Chris Sonderby, Lead Security and Investigations Counsel at Facebook. "We are hopeful that today's announcement offers these dedicated officials another useful tool to find and safely recover abducted children."
The new feature is winning high marks from law enforcement circles.
"It's one more avenue to reach the public and reach the younger generation," said Laurie Robinson, national coordinator of the Amber Alert program and assistant attorney general in the Office of Justice Programs for the Department of Justice.
Click here to read more on this story from the Wall Street Journal.