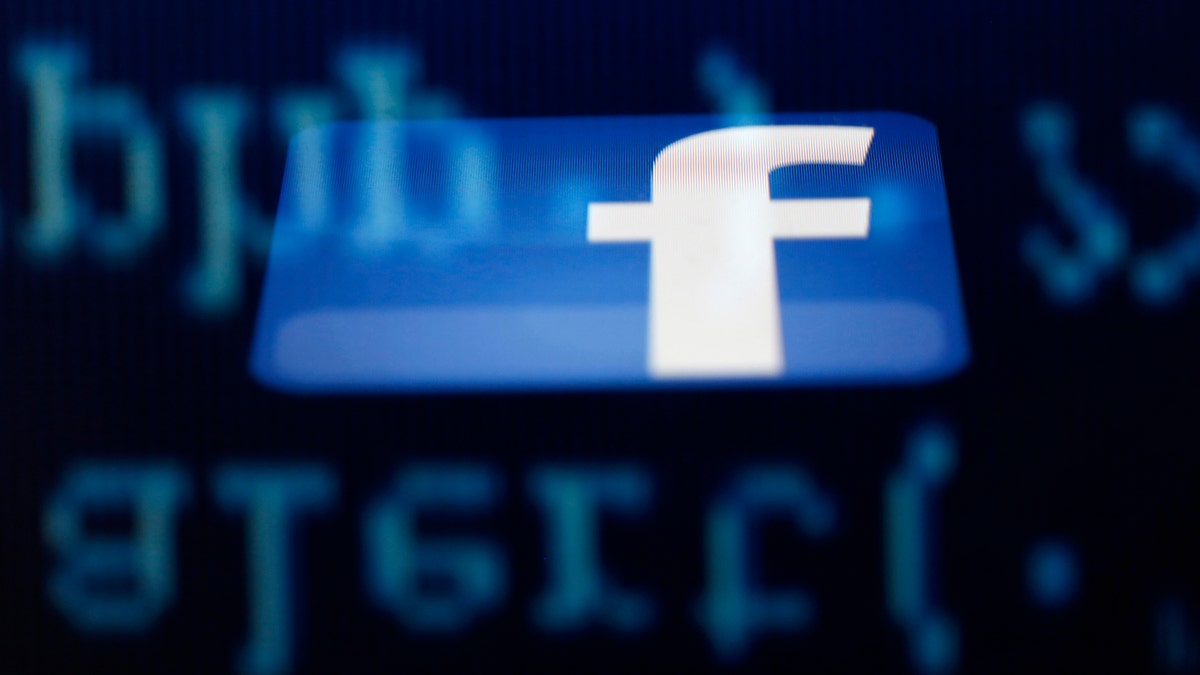 Facebook's standalone Messenger app for iOS and Android has been available for some time now, though users have also long been able to send instant messages to their Facebook friends from within the main Facebook mobile app.
That, however, is all set to change, as the social networking giant informed TechCrunch Monday that "over the next few days" it's going to do away with messaging from within the Facebook app in a final push to get users to download its standalone alternative.
Having tested the changes in Europe over the last few months, Facebook is evidently now happy to flick the switch globally, finally killing off the messaging functionality within its main app.
However, according to TechCrunch, users on mobile web, iPad, feature phones, Windows Phone, and desktop can continue to send messages from within the main Facebook app until further notice.
The company is issuing notifications to its users about the changes, and plans to send out emails, too, pointing them to its Messenger app.
No more 'confusion'
In a statement, Facebook said its goal is "to focus development efforts on making Messenger the best mobile messaging experience possible and avoid the confusion of having separate Facebook mobile messaging experiences."
Eliminating messaging from its main app in order to build a standalone one clearly doesn't sit well with some Facebook users, if comments in the iOS and Google Play app stores are anything to go by. Facebook, however, says engagement is much higher with Messenger, which in its view means users are having a better experience compared to when they use the main app for messaging.
Expanding app family
Mark Zuckerberg has made no secret of his intention to expand Facebook's family of apps, with mobile helping to generate huge ad-related revenue for the company.
Last month, Facebook hired David Marcus to take charge of messaging products. It's expected that the former PayPal president will focus mainly on developing Messenger while helping to build and promote new mobile messaging services.
Facebook recently spent $19 billion on the acquisition of mobile messaging service WhatsApp, and more recently launched its Snapchat-like app, Slingshot.
[Facebook Messenger can be downloaded from the iTunes app store and Google Play]