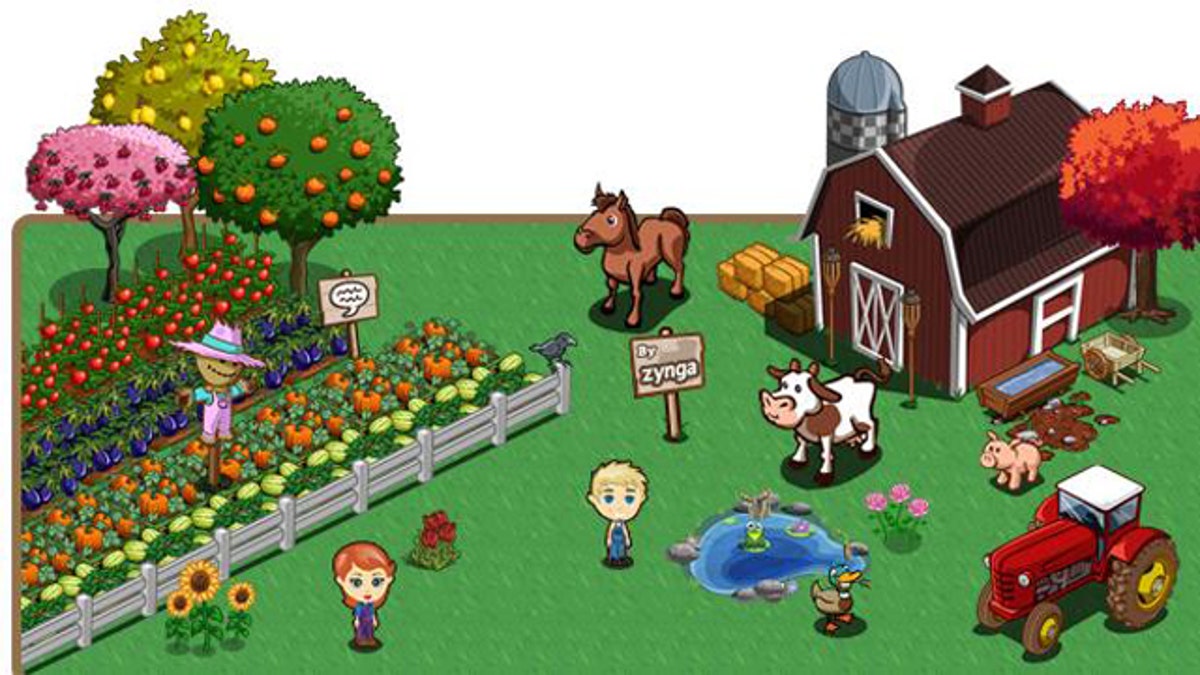 Social gaming company Zynga's creations -- including the popular FarmVille -- could be evicted from Facebook in a bitter dispute over payment changes, The (London) Times reported Friday.
At the center of the dispute is the social network's introduction of Facebook credits, a virtual currency that it insists is the only type of cash that can be used on the site. It takes a 30 percent commission every time the currency is used.
Zynga believes this is prohibitive and last year it launched its own site for the game, farmville.com, and is weighing up whether to launch its own rival social networking site.
The social network also allegedly tried to force Zynga, the Californian start-up company that created FarmVille, to keep its game primarily on the Facebook site. In response, Zynga was rumored to have threatened to leave Facebook, although the company reportedly tried to retreat from that position in recent days.
The growth of Facebook was attributed in part to the 83 million players of FarmVille and other Zynga games, including Mafia Wars, FishVille and Cafe World.
Although FarmVille can be played for free, it became a significant money-spinner for its creator, with players buying virtual items for their farms with real cash. Zynga, which launched the game in 2007, has estimated annual revenues of $150 million.
Sources at Facebook described Zynga as a bad actor, which is putting profits before its users, and suggested that if the situation persisted it would be best if Zynga's games left Facebook altogether. A spokeswoman for Zynga declined to comment.