Facebook details bonuses for Zuckerberg, executives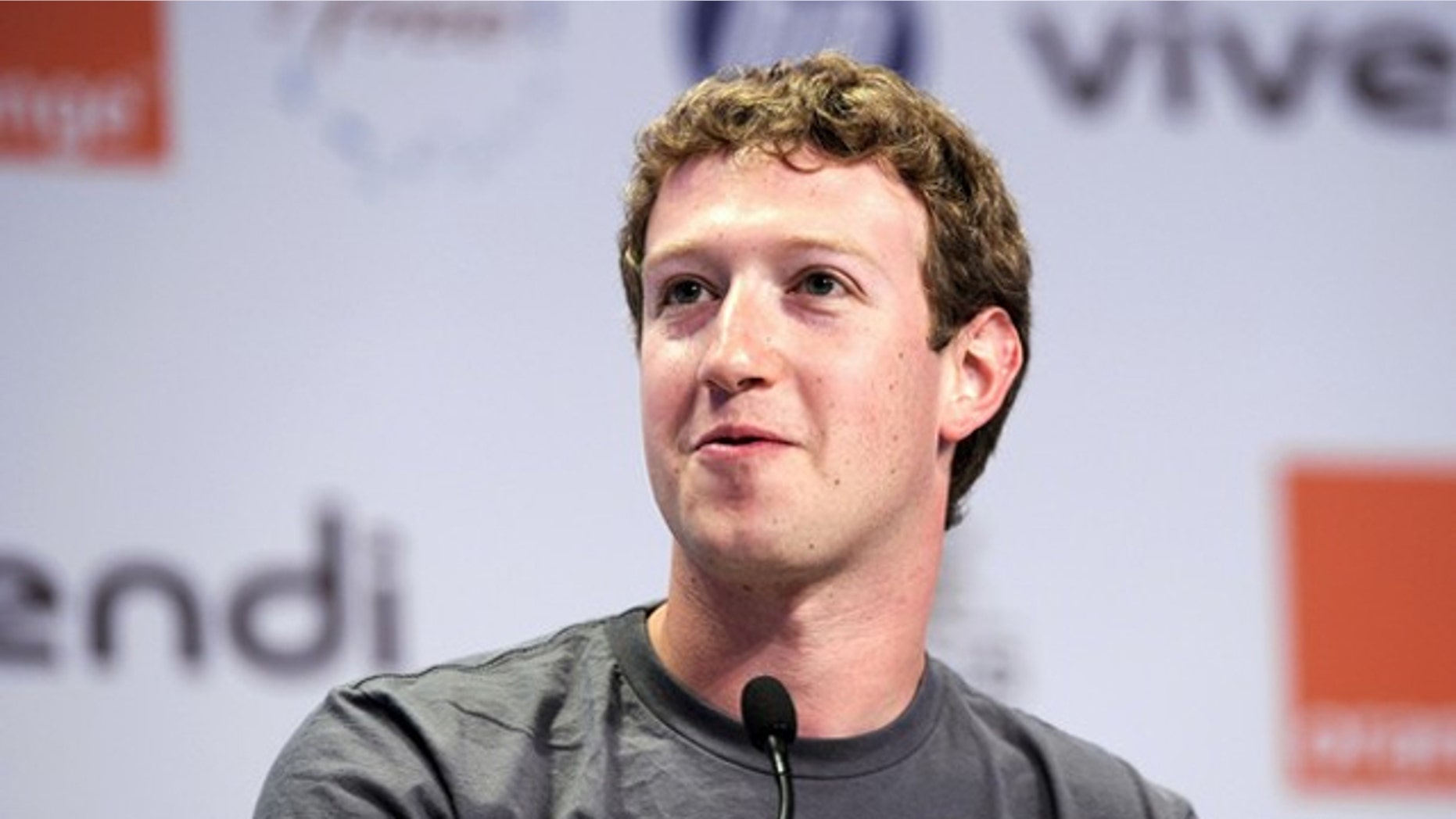 Got billions?
The forthcoming IPO by social-networking powerhouse Facebook could net founder Mark Zuckerberg as much as $28 billion. But that's just the beginning of the 27-year-old tech leader's fortunes.
New documents filed with the SEC on Wednesday have revealed fresh details on the compensation package he and the other Facebookers will receive.
According to a story at the Wall Street Journal, 27-year-old CEO Zuckerberg and 42-year-old COO Sheryl Sandberg are in line for annual target bonuses of 45 percent of their salary plus other base wages. Zuckerberg could pull in roughly $225,000 this year, based on his annual salary of $500,000. Sandberg could take home an extra $135,000 based on her annual base salary of $300,000.
The majority of the social networkers' fortunes will clearly come from the stocks, however, following what is expected to be one of the largest IPOs in stock market history.
According to IPO paperwork Facebook filed at the end of January, Zuckerberg owns 28.2 percent of the soon-to-be-public company, and is its single largest shareholder. The eight-year-old social-networking company claims to have more than 845 million users around the world.
Zuckerberg has agreed to a $1 salary starting in 2013, according to the initial company paperwork. Will his 2013 bonus be 45 cents?