Meet Joe Green, who walked away from a $10b Facebook fortune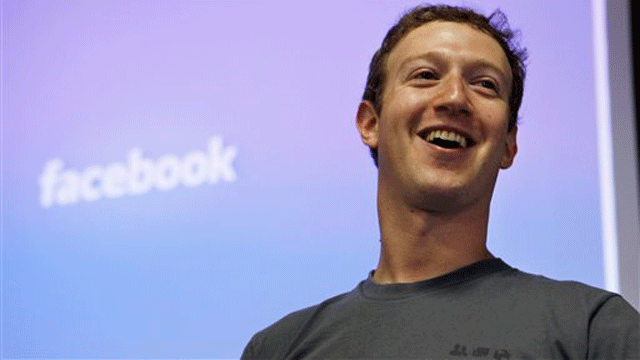 Can you imagine walking away from a share of $10 billion because your father said "no"?
Joe Green is Mark Zuckerberg's former Harvard roommate and the man who reportedly walked away from a Facebook fortune.
Zuckerberg asked Green to drop out of the Ivy League university to build the social networking site with him, but he said no because his father disapproved, ABC News reports. Facebook is reportedly now set to announce a $10 billion IPO on Wednesday, according to FoxBusiness.com.
Before the birth of Facebook, Green and Zuckerberg were threatened with expulsion after building a website called "Facemash" that let students rate the attractiveness of their peers.
"We'd gotten into a little bit trouble with the previous project ... and my father, who's a professor, was not too happy with the prospect of me getting kicked out of school," Green said.
"Zuckerberg likes to make fun of my dad for this, but we're still very close."
What could a $10 billion man look like? Visit Green's Facebook page to see.
After walking away from Facebook, Green pursued his love of politics, working for John Kerry's failed 2004 U.S. presidential campaign.
All was not lost, however. Green was brought back into the fold in 2007 to run the website and Facebook application "Causes," which is designed to "empower anyone with a good idea or passion for change to impact the world."
The for-profit business lets friends suggest charities, social causes and political candidates to their followers.
Green says social networking has become a powerful tool for politicians and activists.
"You can't ignore it," he said. "It's like ignoring television or ignoring, you know, mail. It's become such an integral part of people's lives."
Causes has raised up to $47 million for 50,000 charities and its Facebook page boasts 6.5 million monthly active users.
Read more about Joe Green and the upcoming Facebook IPO at News.com.au.