Facebook Crosses the Half-Billion User Mark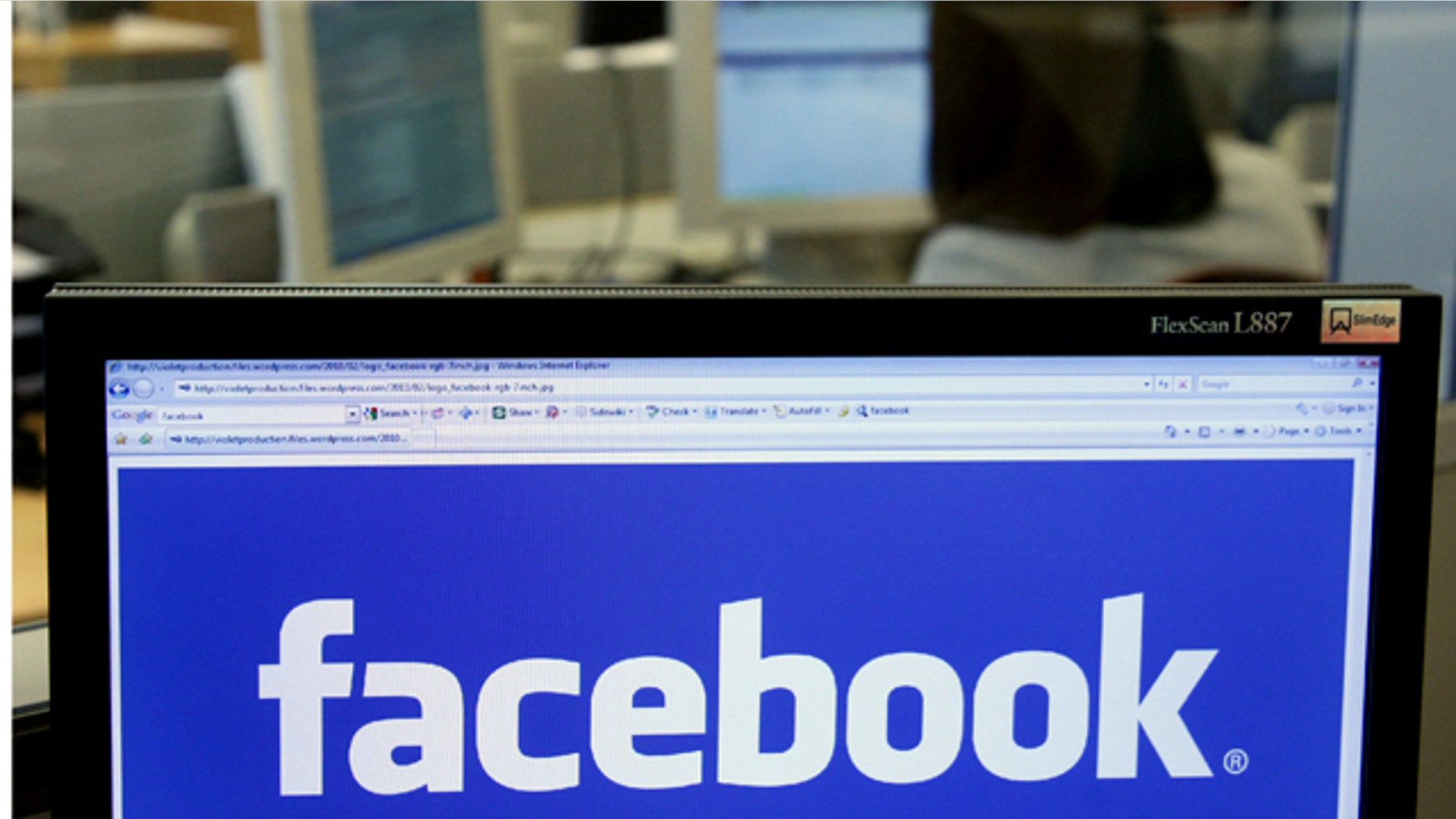 Facebook has 500 million users worldwide, the social-networking site announced, just six years after it started in a Harvard University dorm room.
The milestone figure means the social networking site has reached about 8% of the world's population -- a huge increase for a company with such humble beginnings and which still had only 150 million users in January last year.
The landmark figure comes a month after group chief executive, 26-year-old Mark Zuckerberg, said there is a "good chance" Facebook could have one billion users in the next three to five years.
In the UK, the network has around 26 million users -- more than a third of the population -- however, in Japan, South Korea, China and Russia, it is still a secondary provider.
Facebook has recently come under severe criticism for its complicated privacy settings and fears that they leave users unwittingly sharing personal information online.
Its delays in placing a Child Exploitation and Online Protection panic button on the site, to protect against child grooming and bullying, were also widely condemned.
In a further blow to the company, it was listed a poor 29th out of 30 online companies reviewed for customer satisfaction by the American Customer Satisfaction Index.
Although this apparent customer service failing did not stop people signing up for Facebook, technology experts say it could prove problematic if a significant rival were created in the future.
And competition is certainly being developed.
A group of New York University graduates created a stir in June when they managed to raise funds for a new social networking site called Diaspora which they are still working on and hope to launch in the autumn.
There are also rumors that Google is creating its own Facebook competitor called Google Me, a claim on which the company has so far not commented.