Facebook CEO Zuckerberg wants to tear down neighboring homes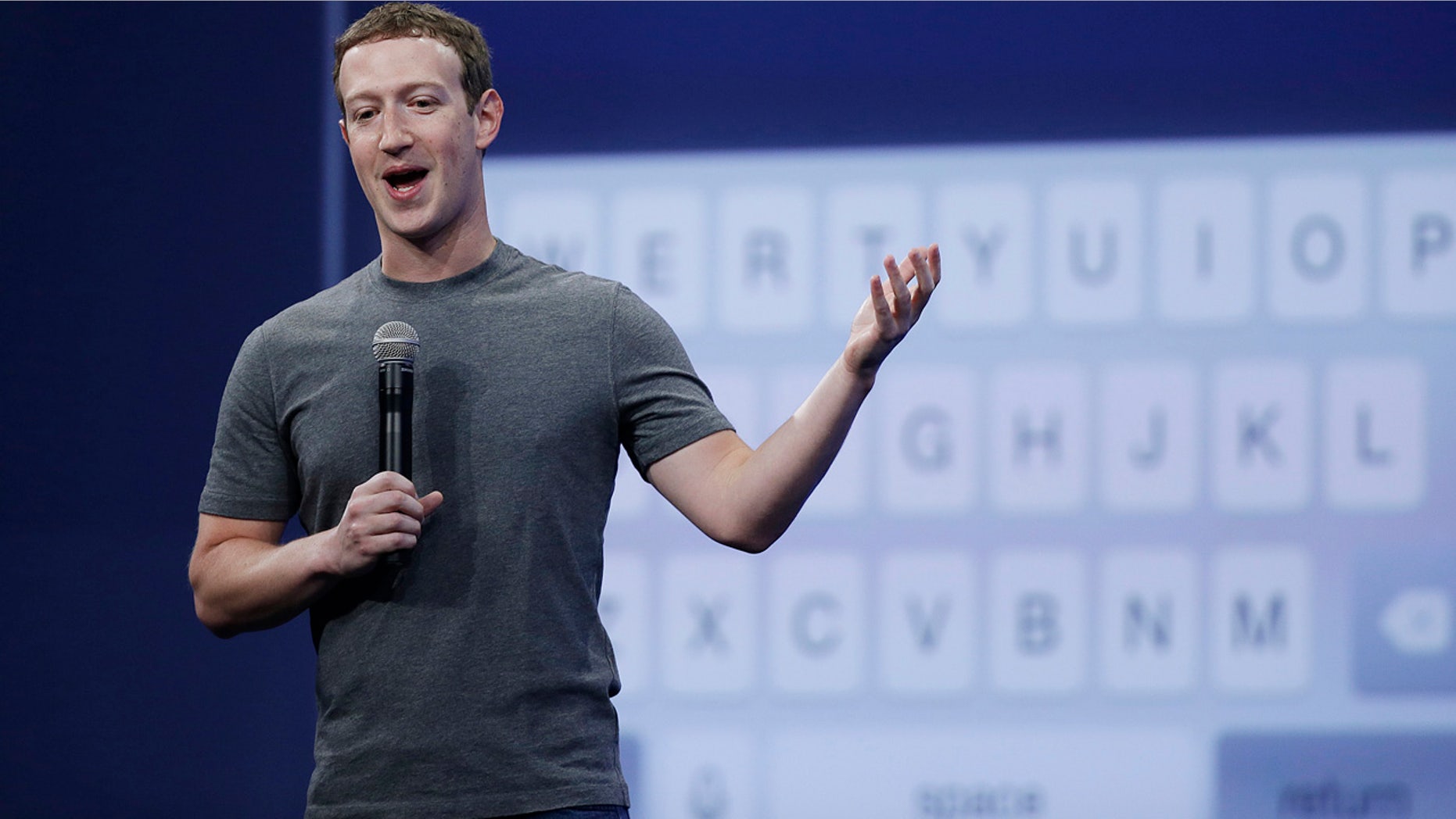 Four houses adjacent to Facebook chief Mark Zuckerberg's home in Palo Alto, Calif. could be demolished and replaced with smaller ones, the San Jose Mercury News reports, citing a planning application filed last week.
The move is reportedly driven by the 32-year-old billionaire's privacy concerns. The Facebook CEO spent more than $30 million to purchase the surrounding homes in 2013 after he found out about a developer's plan to build a home next to his 5-bedroom property that would have a view of his master bedroom, the report said.
Citing the application filed with city planners, the San Jose Mercury News reports that Zuckerberg is seeking the demolition of two single-story houses and two two-story houses in the swanky Crescent Park neighborhood. The homes would be replaced by three single-story houses and one two-story house.
Related: Facebook's CEO Mark Zuckerberg meets with conservatives on reported bias
The application also says that the new homes will take up about 20 percent less space than the existing footprint. No lot merger or lot line adjustment is requested in the application.
Silicon Valley Business Journal reported in 2013 that while Zuckerberg isn't listed as the properties' buyer in county records, shell companies named as buyers on each of the deeds are connected to the same wealth management firm he is said to use.
Project spokesman Miles Radcliffe-Trenner of strategic communications company Saad Verbinnen referred FoxNews.com to publicly available documents on the project. He declined to comment on whether Zuckerberg will use the new homes, rent them, or sell them.
Related: Facebook recognizes its 'trust problem' with conservatives
Zuckerberg reportedly paid $7 million in 2011 for his 5,000-square-foot home.
Zillow data show that the median home value in Palo Alto is $2,543,100, an increase of 12 percent over the last 12 months.
Facebook co-founder Zuckerberg met with leading conservatives at the company's headquarters in Menlo Park, Calif. last week to discuss allegations of anti-conservative bias at the social network. The meeting followed a Gizmodo report that stories about conservative topics were prevented from appearing in Facebook's trending module.
Related: 'Shocked' Thai mom faces 15 years in prison for posting 'I see' on Facebook
Following the meeting, Dana Perino, co-host of Fox News Channel's "The Five," said that Facebook recognizes that it has a "trust problem" with conservatives.