Every new movie and TV show you can stream on Netflix this week (October 25 - October 31)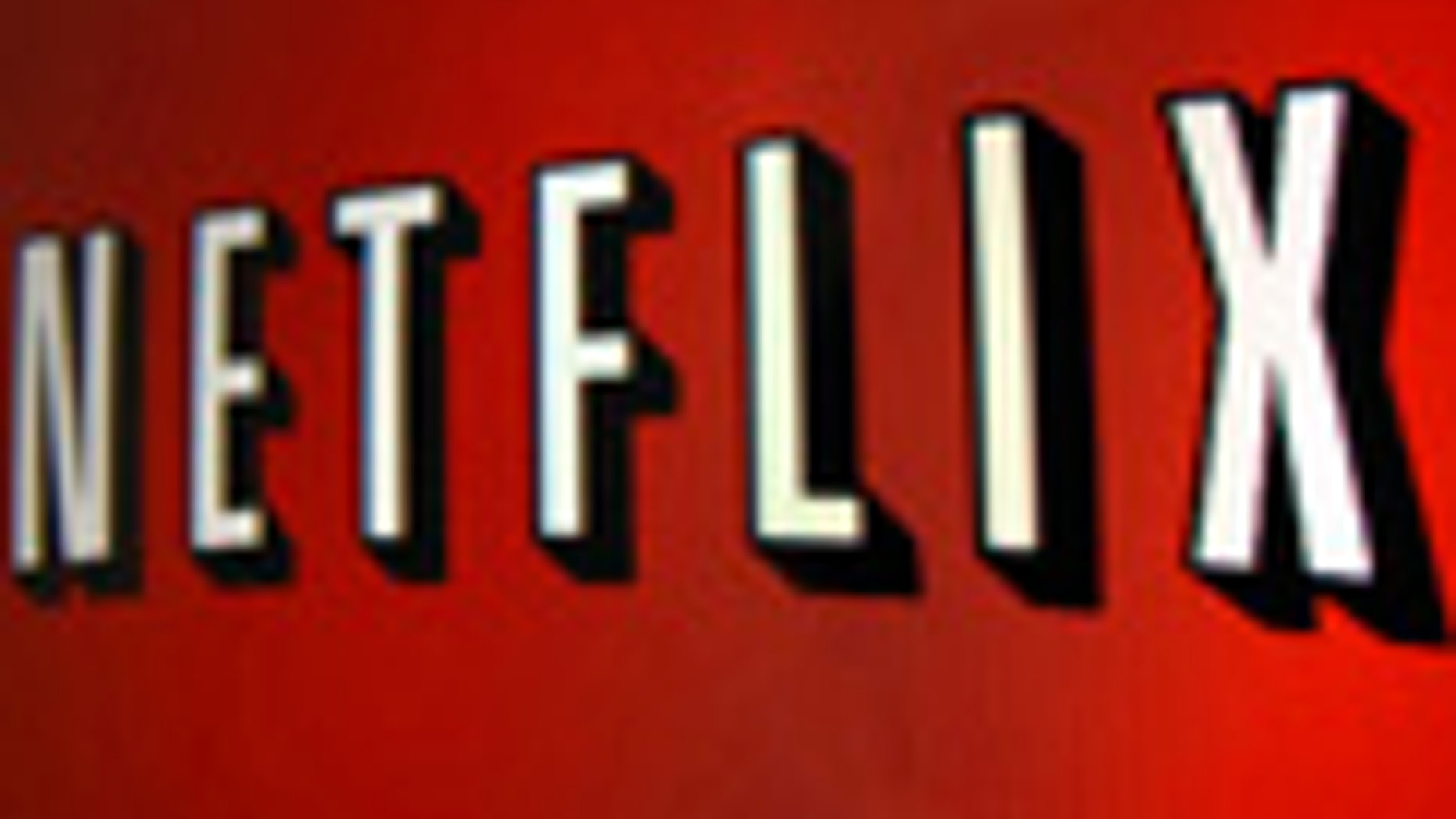 It's that time of the week again, and BGR is bringing you a roundup of the best new Netflix movies and shows for your streaming pleasure. A lot of your time is wasted by looking around Netflix for something you haven't seen yet, so this update will save you some precious ticks on the clock.
DON'T MISS: Watch the full trailer for Marvel's Jessica Jones, coming to Netflix next month
October 25th
?         Walt Disney Animation Studios Short Films Collection (2015)
October 27th
?         August: Osage County (2013)
?         Manson Family Vacation (2015
October 28th
?         Chasing Life: Season 2
?         The Gunman (2015)
October 29th
?         Return to Sender (2015)
October 30th
?         Popples: Season 1
Be sure to check back every week to find out which new titles are making their way to Netflix.