Cybersecurity Fears? Check Google Dashboard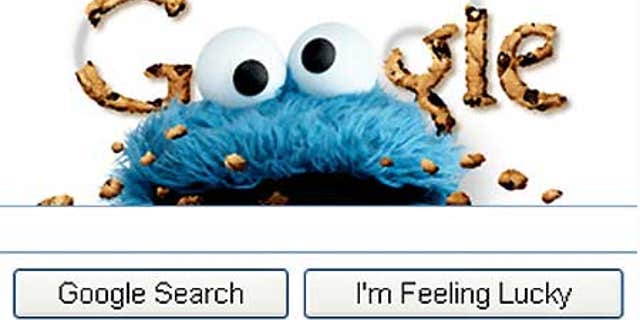 Google is attempting to allay growing concerns about privacy by unveiling a one-stop shop for users to see what information it holds on them.
The launch of Google Dashboard is the search giant's response to critics who argue its dominance of the web allows it to collect too much personal data.
The page lists details of the Google products and services the account-holder uses, from which YouTube videos have been viewed to details of their Gmail inbox.
It offers a single place for people with accounts to adjust their privacy settings or delete content. Although the dashboard shows only what a user does when logged into a Google service, it reveals the breadth of the information collected.
"Some concerns have been raised about Google and privacy in the past few years and we always try to take proactive steps. No one asked us for this," Google spokesman Anthony House told Sky News Online.
"The information you're seeing, we've always been transparent about that. But it has never been easy for people to go to one place," he added.
"For many people, what you're seeing is not a surprise but others might remember they signed up for a service they don't use anymore... They can make a more informed choice."
He admitted it was "not a total coincidence" that the dashboard was unveiled during a meeting of privacy regulators in Madrid, Spain.
Bloggers offered a mixed response to the launch.
Mashable's Stan Shroeder described it as "disappointing," and suggested "there's nothing really new about this list."
He wrote: "Unfortunately, it's also an unpleasant reminder of just how much data you're giving out to Google (and other online services)."
Pocket-Lint's Duncan Geere suggests finding out "exactly what the big G knows about you. You might find it scary."