Criminals using Bluetooth to steal credit card info at gas stations, police warn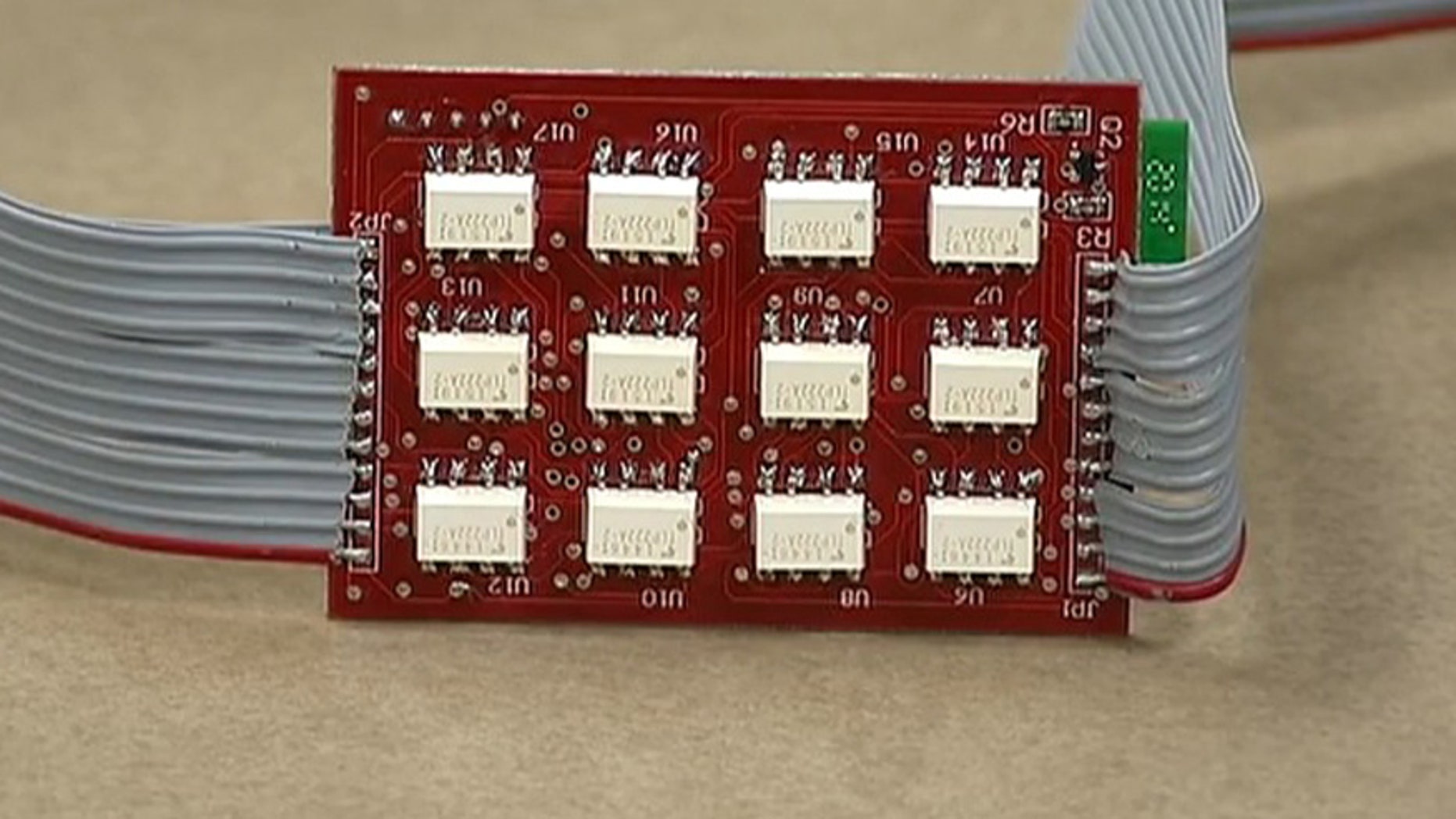 Police in Dallas are warning drivers about a new method criminals are using to steal credit card information at gas pumps.
At least five Exxon stations in the North Dallas area recently have been targeted by tech-savvy criminals who installed Bluetooth-equipped skimming machines on gas pumps, authorities told Fox 4 News.
"They're not visible from the outside of the gas pump and appear to be made by the same person or same group," said Lieutenant Tony Crawford, commander of the Dallas Police Financial Investigations Unit.
"The sophisticated technology is used with a Bluetooth connection, this is the scary part, to transmit the data," he added. "What that means is the suspect does not have to go back into the pump to retrieve the information that he's looking for."
Police were alerted to the scheme after discovering the device attached to a pump with a malfunctioning screen.
To avoid becoming a victim, police told Fox 4 News that it is advised to pay inside and use cash when possible.