Craigslist killer's painting is up for sale online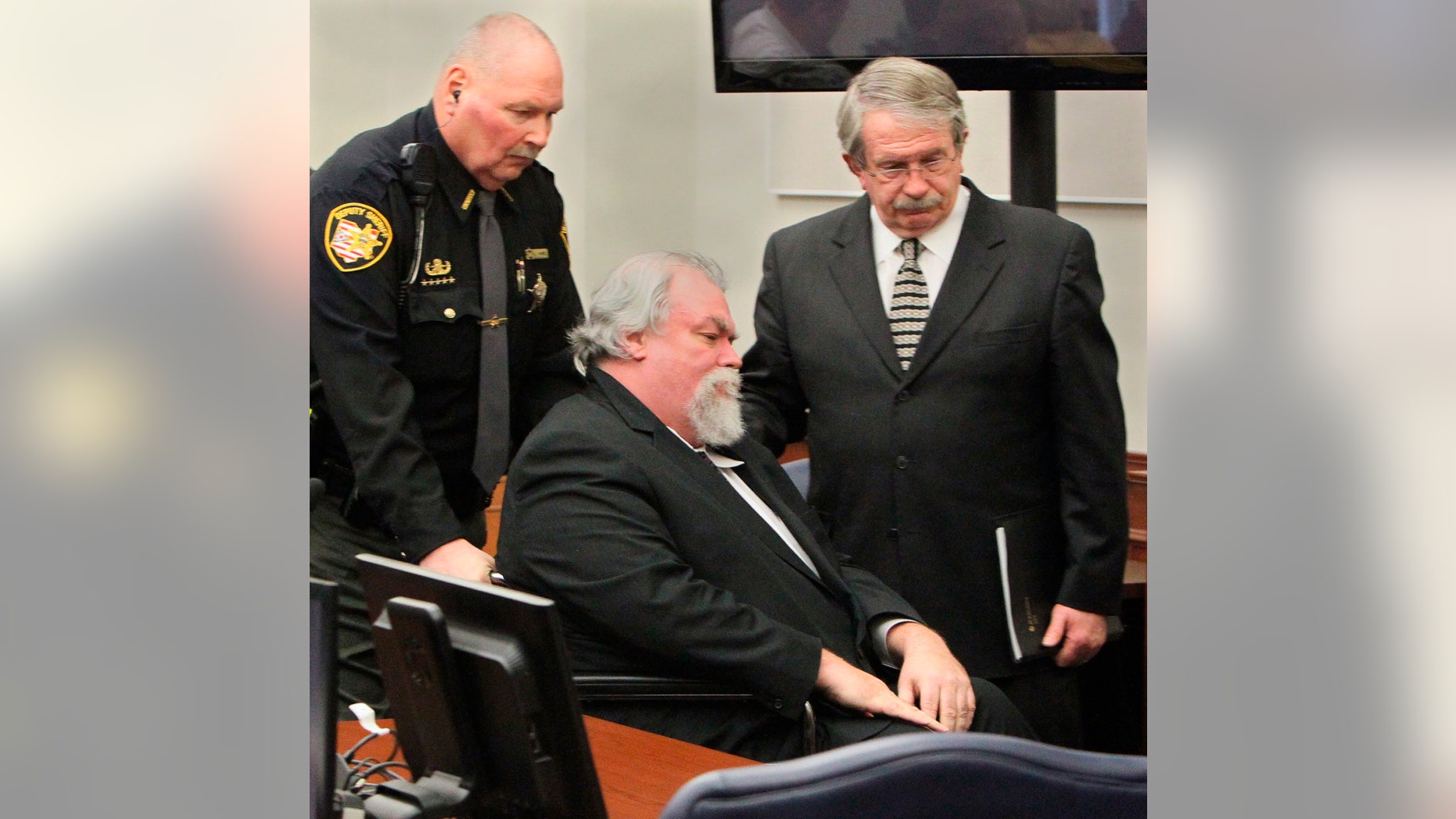 The Craigslist killer, Richard Beasley, may be in jail for the rest of his life, but people can buy a painting signed by him -- for a whopping $200.
The website Serial Killer Ink has memorabilia from notable convicts such as digital recordings from Charles Manson and Jeffrey Dahmer's confession. A recent addition to the site is a painting signed by Beasley, who was convicted of murdering three men.
The painting, which features a hummingbird sitting on a tree, was originally priced at $300 on March 2, but the price dropped due to lack of interest, according to the site's owner, Eric Holler.
There is a certificate of authenticity provided with each item -- known as "murderabilia" -- but Holler did not say how it was authenticated.
"I could write and submit to you a thesis on our authentication process but that would be time consuming as well as counter-productive to a story in regards to one specific piece," Holler told Ohio.com in an email. "I will emphatically state that the painting has indeed been authenticated and is guaranteed to be Beasley's work."
It's unclear who will profit from the sale of the painting, but there are laws in several states around the country (including in Ohio) that prevent criminals from profiting off their infamy.
FOR THE LATEST TECH FEATURES FOLLOW FOX NEWS TECH ON FACEBOOK
"We are appalled and sickened that someone would try to profit from the works of a serial murderer," Margaret Scott, chief assistant Summit County prosecutor, said in comments captured by Ohio.com. "The victims and their families have suffered enough."
Beasley was convicted in 2013 of luring men into an area in sothern Ohio with a Craigslist ad detailing a fictious job -- then murdering them.
Now 57-years old, Beasley is spending his days on death row at the Chillicothe Correctional Institution.