Cool site of the day: Online user manuals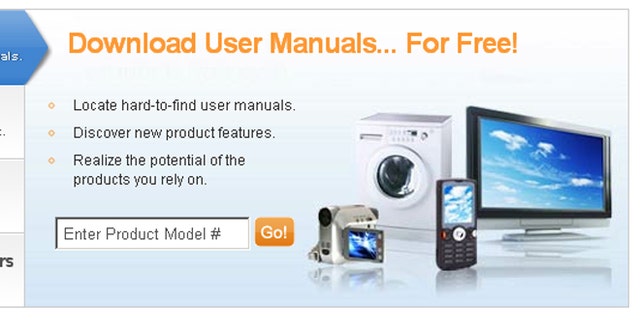 You shouldn't ever be embarrassed to use a manual for your machines. They are packed with useful, and oftentimes crucial, information about how to use your product.
I always read the user manuals, and you should, too. Unfortunately, if your electronics and appliances do start acting up, what do you do if you can't find the manual?
Try looking it up on ManualsOnline. It's a database of manuals for more than 600,000 products, from printers to power tools. All are free to access. You can even read helpful hints and advice from other users.
If you sign in to ManualsOnline using an email address or Facebook account, you can post scans of your own user manuals so you never lose them again. That way, other members of the community can benefit from your user manual.
Link: http://www.manualsonline.com/
Kim Komando hosts the nation's largest talk radio show about consumer electronics, computers and the Internet. Get the podcast or find the station nearest you at www.komando.com/listen. Subscribe to Kim's free e-mail newsletters at www.komando.com/newsletters. Copyright 1995-2012, WestStar TalkRadio Network. All rights reserved.