Computer viruses on rise for first time in years, Microsoft warns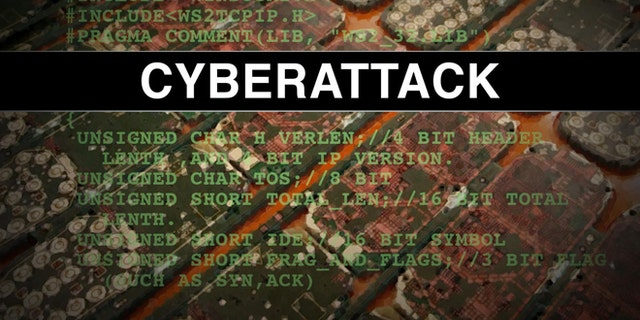 NEWYou can now listen to Fox News articles!
Computer viruses are on the rise worldwide for the first time in years, according to Microsoft security expert Tim Rains.
Viruses had become less popular among computer attackers in the past several years, Microsoft's Security Intelligence Report says. The term "virus," while commonly used to mean any kind of malicious software, is actually a very specific type of invasive program that, like a biological virus, infects a computer's existing programs and spreads along with those programs.
[pullquote]
Viruses often take more lines of code than other types of threats such as Trojans and password stealers, and are also much easier to trace and eliminate with the right software. [See also: 7 Security Spring Cleaning Tips]
"For several years viruses…seemed to be out of favor with attackers as they used other categories of threats to attack systems," Rains wrote on his blog.
But this year, Rains and his Microsoft team noticed that computer viruses, which had been at less than 5 percent of global malware, rose to 7.8 percent by the end of 2012.
In certain areas of the world the uptick was more pronounced: viruses were found on approximately 40 percent of scanned systems in Pakistan, Indonesia, Ethiopia, and Bangladesh, and on 35 percent of scanned systems in Afghanistan and 36 percent in Egypt.
These high infection rates correlate with low broadband penetration rates, Rains said. Less broadband means less opportunity for network-enabled malware like worms and Trojans to spread; the 1990s-like Internet landscape in poorer countries might create the perfect environment for viruses to thrive."
The most popular virus worldwide is called Win32/Sality, a type of infection found most frequently on machines running Windows XP. Sality is polymorphic, meaning it tries to trick virus-detection software by performing subtle changes to its code in order to disguise its malicious properties. Nevertheless, Sality is less successful on Windows machines running Windows Vista and more recent operating systems.
This global increase in computer virus usage is interesting, but viruses are still relatively easy to guard against compared with other types of malware. In the full report on Microsoft's Security Blog, Rains recommends that users keep all their software and anti-virus protection up-to-date, and warns users to be wary of transferring or downloading data from unknown websites or external devices like USB drives.