Coca-Cola does away with voicemail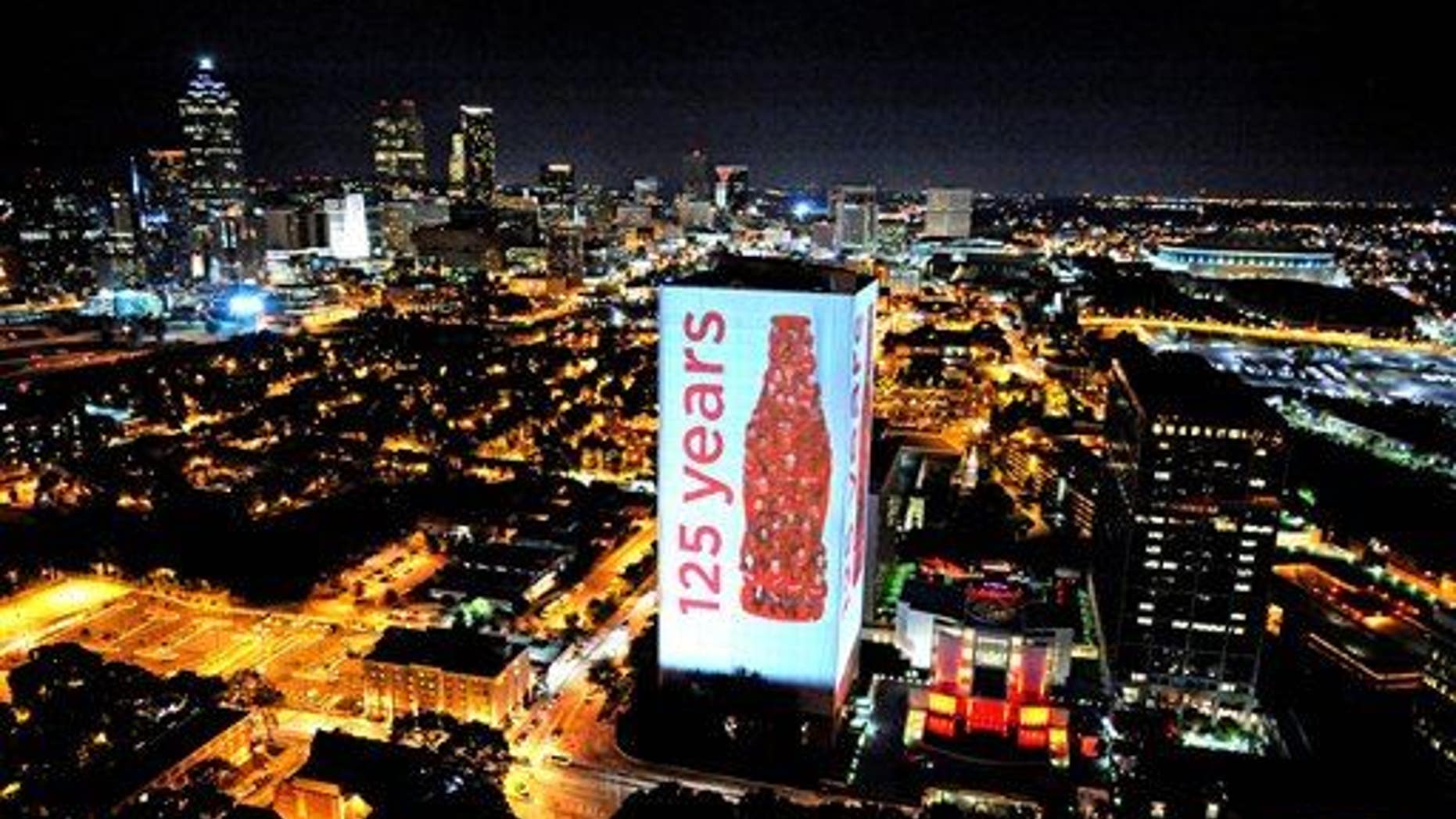 There's no more leaving a message at the beep at Coca-Cola's Atlanta headquarters. As of this month, callers have two options: try again later, or use an "alternative method" to reach the person—like a text or email.
Bloomberg reports the plan to ditch voicemail was actually announced Nov. 6 in an internal memo that framed the move as a way to "simplify the way we work and increase productivity," per the company's chief information officer.
The cost savings is pegged at somewhere below $100,000 per year, says a company rep, and CBS MoneyWatch notes the change affects employees at the company's Atlanta office complex and the nearby Coca-Cola Technology Plaza.
About 6% of employees did manage to keep their voicemail, though, by demonstrating a "business critical need." CBS notes the company's press room is part of that group: Its voicemail is still active.
Michael Schrage, a research fellow at MIT's Sloan School of Management's Center for Digital Business, weighs in: "People north of 40 are schizophrenic about voicemail. People under 35 scarcely ever use it."
This article originally appeared on Newser: Coca-Cola Does Away With Voicemail
More From Newser