Chinese thieves stole 1,700 US-bound iPhones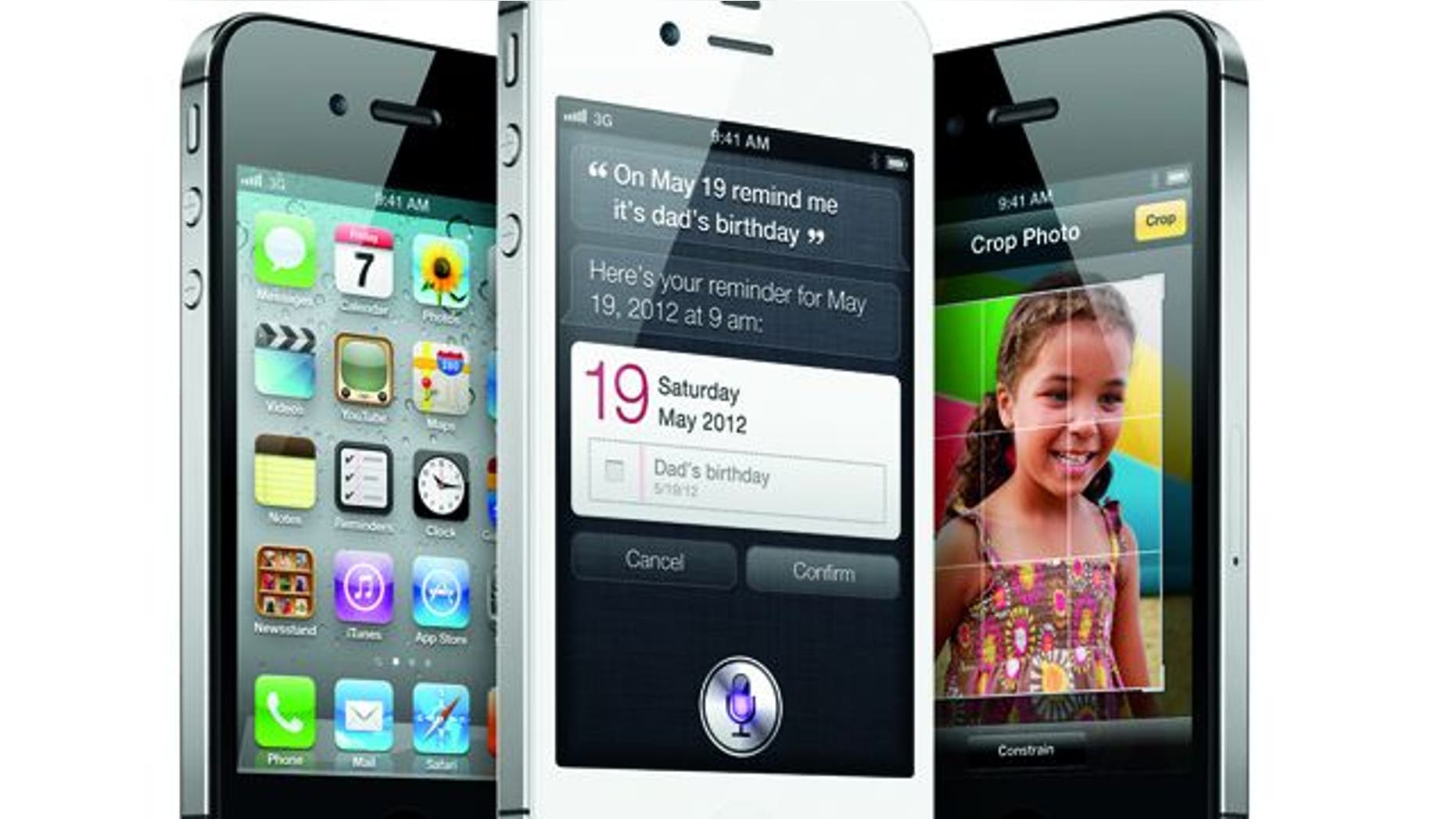 SHANGHAI – Five suspected Chinese thieves were arrested after allegedly stealing 1,700 iPhone 4S that were bound for the US and swapping them with plastic replicas, the Shanghai Daily newspaper reported Friday.
One of the alleged gang members was employed as a truck driver for a logistics company that transported the new iPhones to the city's Pudong International Airport for shipment.
In December last year, the driver and four accomplices took one of the trucks and replaced the iPhones with replicas that were exactly the same weight, police said. The trick was not discovered until the smartphones arrived in the US.
In the meantime, the five sold the iPhones on Shanghai's black market for 1,400 yuan ($220) each, about a third of the standard cost. They were picked up earlier this month in the southwestern city of Chongqing.
iPhones and other Apple gadgets are must-haves for China's growing middle classes, and a thriving black market exists for the devices.