China announces quantum leap in encryption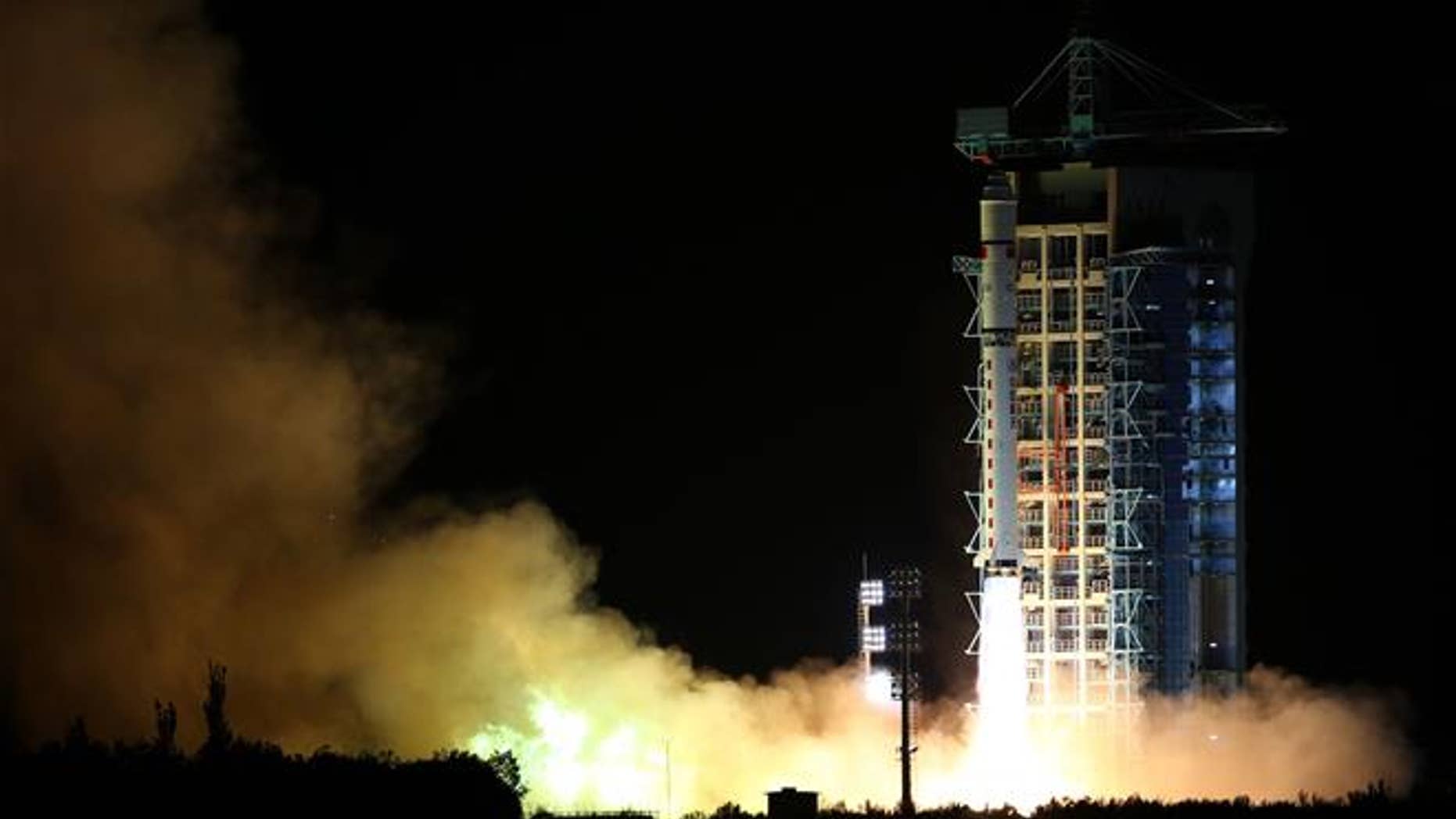 Communications just got tighter between Alice and Bob, leaving Eve out in the cold. These aren't real people, but rather the names commonly used in scenarios describing quantum cryptography, a type of technology surpassing traditional encryption in terms of keeping communications networks safe from hackers.
It's a technology that China is now announcing has been incorporated into an "unhackable" system it's about to launch, the BBC reports. About 200 military, government, finance, and electricity users will have access to the system in Jinan, which the South China Morning Post reports is expected to be operational by next month, per local media.
China Daily notes the system, which cost about $17.8 million, can encrypt over 4,000 pieces of data per second. In regular encryption, a message can only be opened with a "key"—usually a complex math problem—that only the sender and receiver have access to.
But as computers become more powerful, they're increasingly able to crack these codes, making encryption not as secure. In quantum cryptography, the key is sent ahead of the message, "embedded in particles of light," per the BBC; if a hacker tries to grab those particles, they're destroyed, and the sender and receiver will realize someone's trying to access their info—meaning they won't send the message.
With this type of system, the BBC notes, China will be among the first to make this quantum leap, even as the West lags behind. It's not the first quantum-based communications network for China: The country has tested the technology in a satellite and via a link between Beijing and Shanghai.
(Here's how ransomware exploits encryption.)
This article originally appeared on Newser: China Announces Quantum Leap in Encryption