Check out the gorgeous design of Google's 'landscraper' London HQ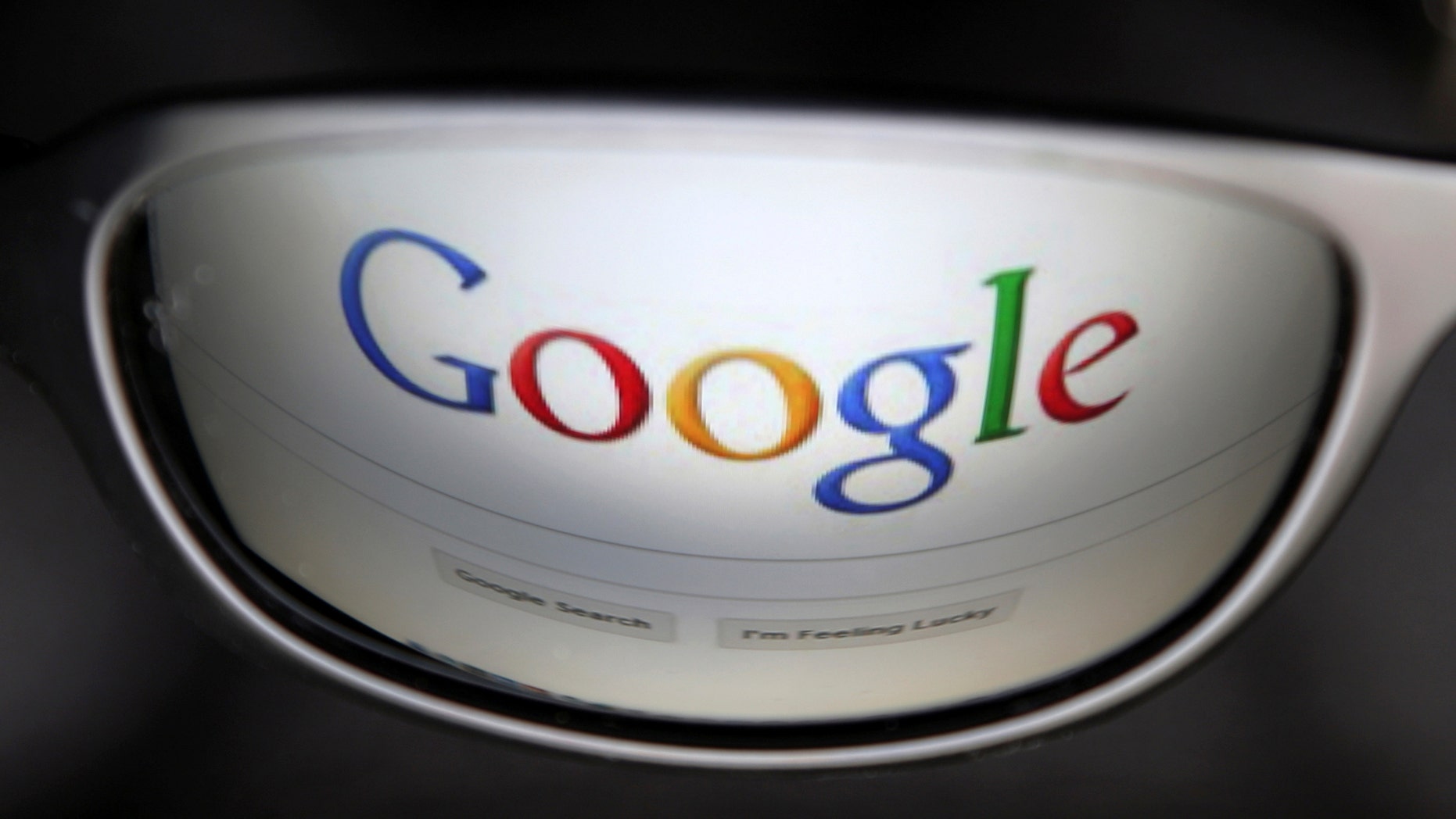 Having been stuck at the design stage for years, Google has finally submitted plans for its new London headquarters to be built in the city's vibrant King's Cross district.
Designed by Heatherwick Studios and Bjarke Ingels Group, the striking design has been dubbed "the landscraper" as it's far longer than it is tall.
Indeed, the 11-story structure will stretch for 330 meters and cover around 100,000 square meters, with the tech companyoccupying about 65 percent of the space. It'll be the first wholly owned and designed Google building outside of the U.S.
The first floor of the new campuswill be home to a variety of shops and market halls and open to the elements. Entrances to Google's office will be scattered throughout the space to create a varied and open ground plane that can change with time," the architects said in their plans submitted to Camden council.
So what will the 7,000 Googlers find when they move into the new building from their current offices dotted around town. Well, besides enjoying "light and airy workspaces," they'll also be able to make use of a multi-use games area forvarious sports activities and a three-lane, 25-meter swimming pool. If such exertions sound too much like hard work, they can head straight to the massage rooms and nap pods instead.
Perhaps the most striking part is the roof garden stretching almost the entire length of the construction. Decked out with wildflowers and woodland plants, the elevated green space will also feature a cafe and a 200-meter jogging course.
Heatherwick Studio founder Thomas Heatherwick described the King's Cross area as "a fascinating collision of diverse building types and spaces … Influenced by these surroundings, we have treated this new building for Google like a piece of infrastructure too, made from a family of interchangeable elements which ensure that the building and its workspace will stay flexible for years to come."
Bjarke Ingels, meanwhile, described the design as "rooted in the local character of the area [and] creating continuously cascading work environments that will connect Googlers across multiple floors."
Google has been working on the design ofits London office for a number of years. The original plan, which sported a similar-looking exterior to the final design, was the work of British firm Allford Hall Monaghan Morris (AHMM) and greenlit in 2013. But soonafter, Google went back to AHMM and asked it to rethink the design. In 2015 the two parted company, with Google turning to Heatherwick Studio and Bjarke Ingels Groupto continue the project.
Construction work on the new campus is set tostart in 2018 … as long as Google doesn't change its mind again.