CES Preview: The Gadgets of 2010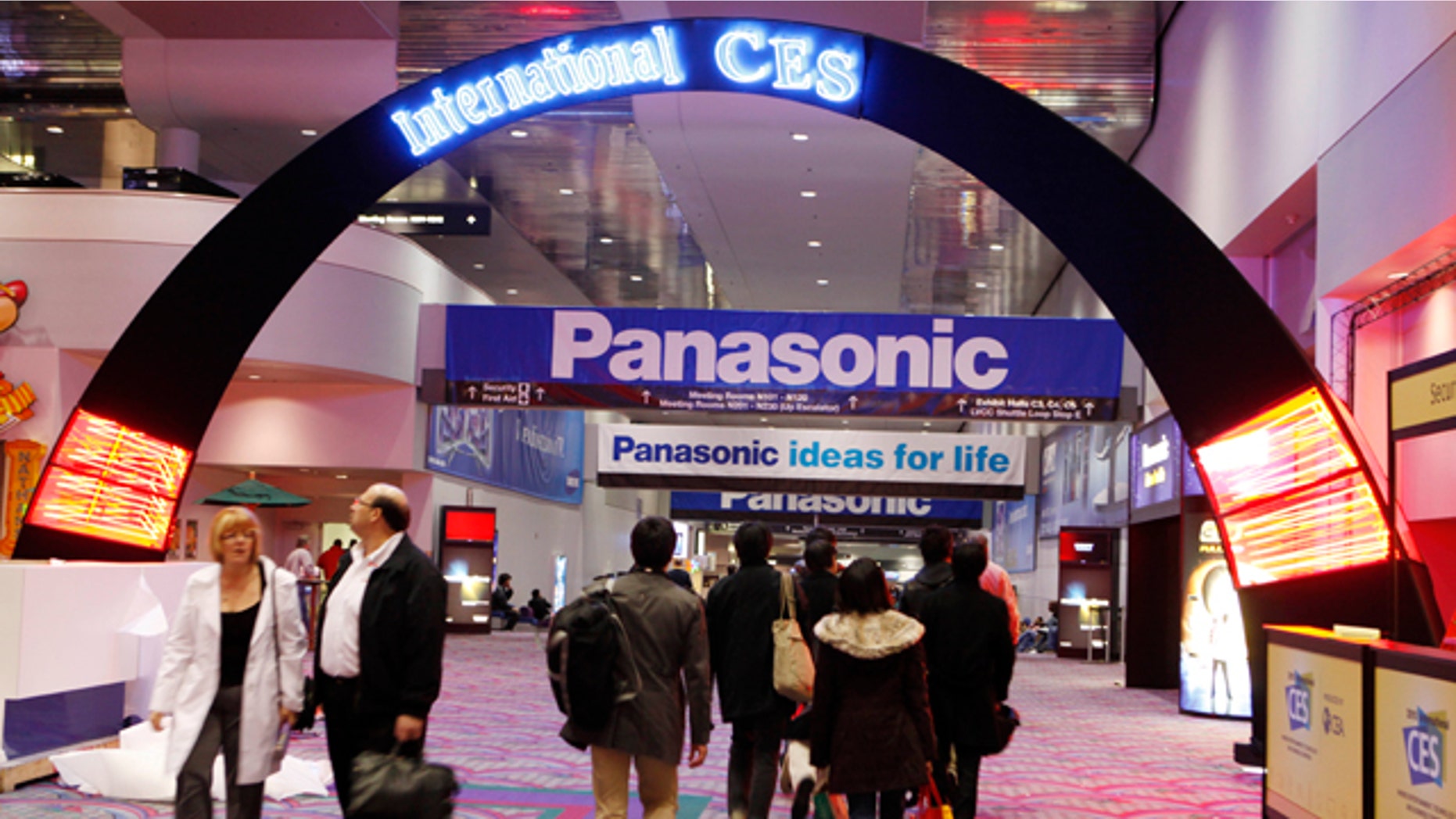 For decades, the world's gizmo makers have kicked off the new year by gathering in Las Vegas to show off their new wares at a massive convention known known as the Consumer Electronics Show. The latest edition starts this Thursday, and the announcements, pre-announcements, and teasers are already upon us.
At first blush, the timing may seem mighty peculiar. After all, didn't consumers just finish emptying their wallets to splurge on tech gear for the holidays? But CES is less about the goodies that will show up on store shelves immediately, and more about the tech, trends and product categories that electronics manufacturers are working on for the rest of 2010 and beyond.
That said, it's far from a crystal ball. For one thing, tech companies have a tendency to get excited about stuff that consumers ultimately reject. (In 2004, Bill Gates' keynote address featured "smart watches" based on a Microsoft technology called SPOT -- seen anyone wearing one lately?)
For another, Apple -- the single most trend-setting company in consumer electronics -- chooses to skip the show and hold its own events. Google, similarly, is hosting the press at its headquarters this week for an announcement that appears to be the debut of the Nexus One, the first smartphone the company is marketing itself.
CES isn't perfect, but it's still an invaluable snapshot of where the tech industry thinks things are going. Herewith, some of the product categories that are sure to make news this week.
Tablets. The tech world's single buzziest product at the moment is Apple's still-unannounced tablet computer, possibly something akin to a giant iPod Touch. It'll definitely be a CES no-show, but pundits expect the company to unveil it as soon as later this month. Apple's rivals are already jumping on the bandwagon, however.
CES will have a wave of tablets -- svelte, keyboardless computing devices with touch sensitive screens. They'll be built around a Web browser and probably won't run Windows. Here's hoping they're much more appealing than Microsoft's Tablet PC, an earlier pass at the concept that premiered at CES in 2001, then failed to go much of anywhere.
Smartbooks. Among the best-selling tech products of 2009 were netbooks: compact, inexpensive laptops designed for simple tasks such as browsing the Web. Multiple hardware makers will double down on the concept at CES with smartbooks, a new class of computer that's even tinier, cheaper and simpler. (The "smartbook" moniker is supposed to suggest that they're a hybrid of a smartphone and a notebook.) Expect to see models starting at $200; pricier versions will include built-in 3G wireless broadband.
More e-readers. Competition for Amazon.com's Kindle e-book reader will continue to heat up -- so many devices for reading digital tomes and periodicals will be at the show that CES is devoting an entire pavilion to them. Among the new contenders: the long-awaited Plastic Logic Que; the dual-screen Entourage Edge; and Skiff, a high-resolution model developed by a spin-off of publishing giant Hearst.
Good old-fashioned PCs. Tablets, smartbooks and e-readers are new twists on personal computing, but CES is also the single most important launch pad for more traditional machines. Lenovo, for instance, is rolling out a new line of laptops it calls ThinkPad Edge models. They're inspired by the ThinkPad models that have been corporate mainstays for almost two decades, but with features, industrial designs, and price points designed to appeal to consumers.
3D TV. With Avatar breaking box office records, the timing is as good as it'll ever be for 3D movies to invade the home. But don't put on your special glasses just yet -- 3D TV will require that you shell out for new hardware, and the content isn't available yet. But 3D-capable HDTVs and Blu-Ray players will both show up at the Vegas confab, and rumor also has it that DirecTV will announce an all-3D channel.
Car tech. For years, CES has devoted a massive hall to auto electronics, but the section has been the least forward-looking part of the show, dominated by huge honkin' loudspeakers rather than digital breakthroughs. 2010, however, may bring more in the way of good news for car-loving gearheads. One of the show's keynote speakers is Alan Mulally, CEO of Ford, the most gadget-savvy of the Detroit carmakers. Chances are that he'll preview a new version of SYNC, Ford's in-dash computer co-developed by Microsoft. And Sync will reportedly get new competition from a Microsoft-designed system offered by Kia.
Part of the CES tradition is awards -- both official and unofficial -- for its most promising newcomers. As usual, though, the votes that really count are the ones consumers will place with their pocketbooks as products show up for sale in the months to come. Bottom line: By the time we can separate the show's hits from the flops, it'll be time to do it all over again at CES 2011.
Harry McCracken blogs at Technologizer, his site about personal technology. He's also the former editor-in-chief of PC World.