Boston Children's Hospital battles rare diseases with Watson supercomputer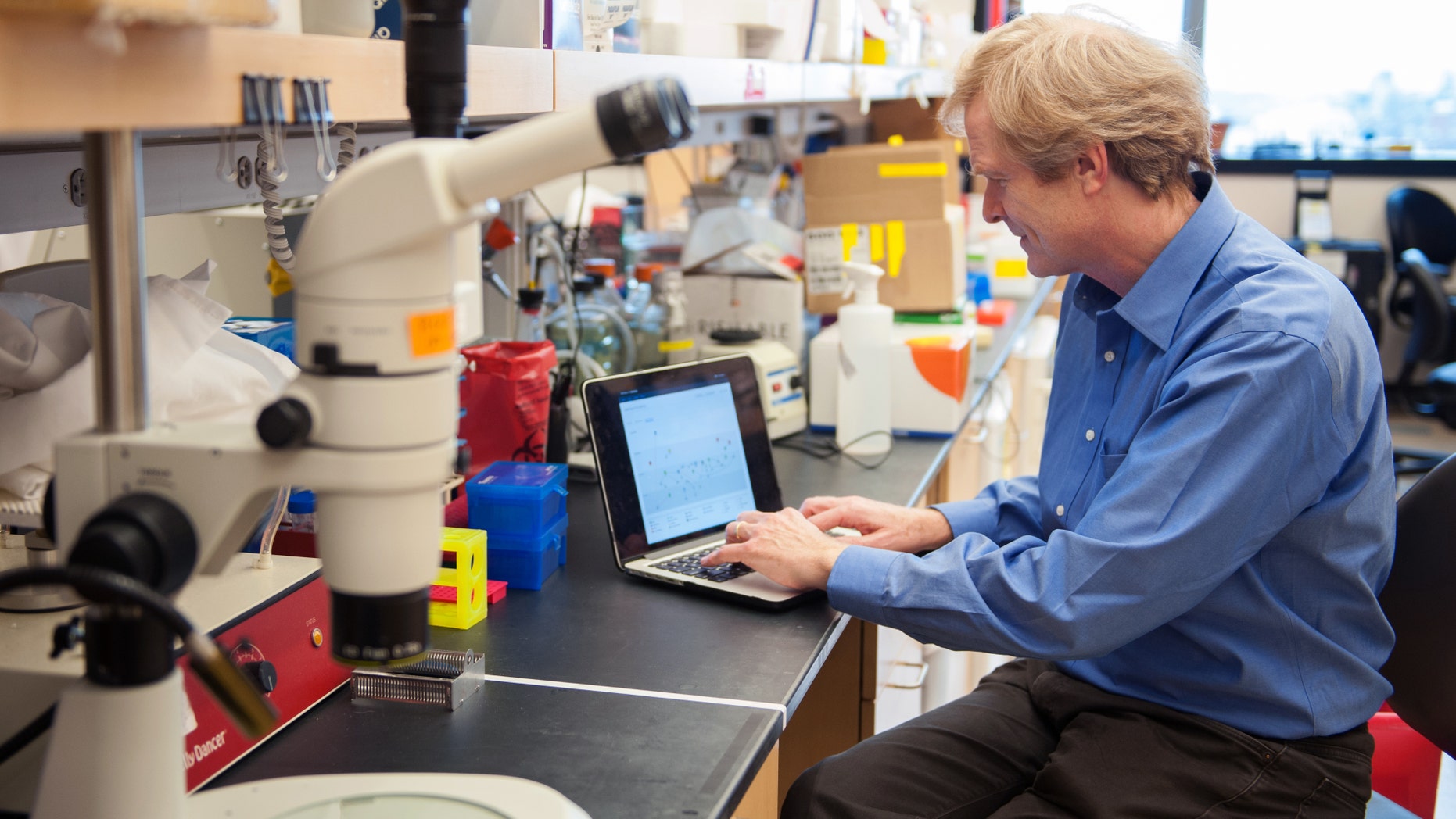 Boston Children's Hospital is harnessing IBM's Watson supercomputer to help doctors identify possible options for the diagnosis and treatment of rare pediatric diseases.
Initially, Watson will analyze massive volumes of scientific literature and clinical databases related to kidney disease. The supercomputer will use its Watson Health Cloud, which brings data together from a range of sources, to match genetic mutations to diseases.
The initiative, which is the first time that Watson has been applied to the challenge of rare diseases, aims to significantly speed up doctors' diagnostic work.
Related: How IBM's Watson supercomputer is battling cancer with advanced genomics
"Doctors spend on average about 25 hours per case analyzing genomic sequencing data, and there are too few clinicians qualified to decipher DNA data for rare pediatric diseases," said Steve Harvey, vice president of IBM Watson Health, via email. "Our hope is that Watson can help doctors dramatically reduce the time it takes to review these cases, and ensure they leave no stone unturned when diagnosing and treating children with rare diseases."
The supercomputer, famous for its appearance on the quiz show 'Jeopardy,' is being trained in nephrology by reading medical literature and aggregating information on mutations for Steroid-Resistant Neophrotic Syndrome (SRNS), a rare form of genetic kidney disease. Experts at Boston Children's Hospital also intend to feed genomic sequencing data from retrospective patients into Watson, further training the system.
"Coping with an undiagnosed illness is a tremendous challenge for many of the children and families we see," said Dr. Christopher Walsh, director of the Division of Genetics and Genomics at Boston Children's Hospital, in a press release. "Watson can help us ensure we've left no stone unturned in our search to diagnose and cure these rare diseases so we can uncover all relevant insights from the patient's clinical history, DNA data, supporting evidence and population health data."
Related: IBM's Watson supercomputer learns Japanese, set for robot launch
After the completion of the kidney project, the hospital plans to expand its Watson effort into undiagnosed neurologic disorders and other disease areas studied by its Manton Center for Orphan Disease Research.
About one in 10 Americans suffer from a rare disease, according to disease advocacy organization the Global Genes Project.
Watson's ability to trawl vast troves of data has already been targeted at the healthcare sector via partnerships with insurance firm WellPoint and New York's famous Memorial Sloan Kettering Cancer Care Center. In 2014 IBM announced an investment of more than $1 billion in its Watson Group in an attempt to boost development of cloud-based applications and services. Last year IBM enhanced Watson in an attempt to speed up the pace of scientific breakthroughs.
Related: Can computers cook? IBM's supercomputer Watson pens first cookbook
The supercomputer is also being used to help U.S. military personnel make the transition back to civilian life.
In September IBM expanded Watson's set of cognitive APIs (application program interface) and tools available to developers who create apps and products using the supercomputer's capabilities.
Follow James Rogers on Twitter @jamesjrogers