Bitcoin firm CEO found dead in suspected suicide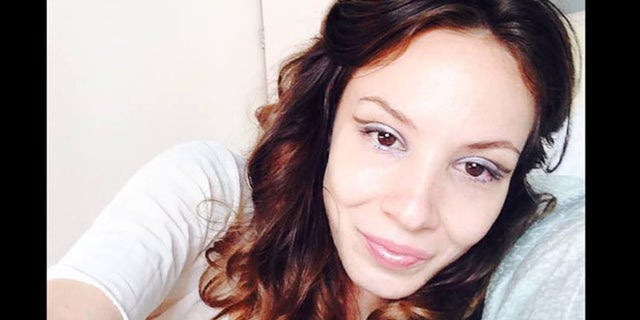 It appears bitcoin's recent turmoil has claimed its first life.
Autumn Ratke a 28-year-old American CEO of bitcoin exchange firm First Meta was found dead in her Singapore apartment on Feb. 28.
BREAKING: Satoshi Nakamoto, the mystery man behind bitcoin, finally located
Local media are calling it a suicide, but Singapore officials are waiting for toxicology test results. Ratke formerly worked with Apple and other Silicon Valley tech firms on developing digital payment systems.
[pullquote]
Ratke's death brings the number of questionable financial sector deaths this year to eight. On Feb. 18 a 33-year-old JPMorgan finance pro leaped to his death the roof of the JPMorgan's 30-story Hong Kong office tower.
Li Junjie's suicide marked the third mysterious death of a JPMorgan banker. So far, there is no other known link between any of the deaths.
Gabriel Magee, 39, a vice president with the JPMorgan's corporate and investment bank technology arm in the UK, also jumped to his death from the roof of the bank's 33-story Canary Wharf tower in London on Jan. 28.
On Feb. 3, Ryan Henry Crane, 37, a JPM executive director who worked in New York, was found dead inside his Stamford, Conn., home.
A cause of death in Crane's case has not be determined until a toxicology report is complete, according to a spokesperson for the Stamford detectives division.
The report is expected within two weeks.