April 8 launch date set for AT&T's Nokia Lumia 900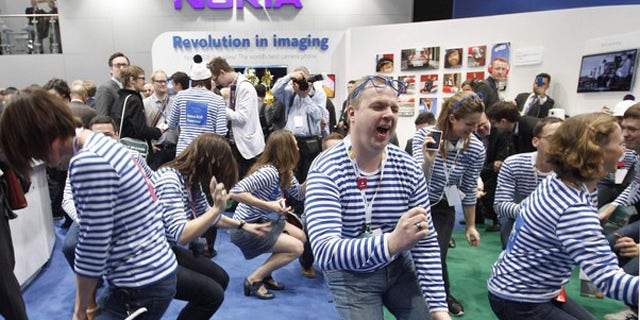 DALLAS – AT&T said Monday that it plans to launch the Lumia 900 Windows Phone from Nokia on April 9 at a price of $100 with a two-year contract.
The Lumia will be the first LTE-based handset for AT&T to use the Windows Phone operating system from Microsoft.
Pre-orders for versions in cyan or black will begin March 30, while a white version of the device will go on sale April 22.
The phone is the first major handset from Nokia under its partnership with Microsoft to build Windows Phone-based devices as part of a larger strategy to revive its smartphone business.
Nokia shares were trading up 1.1 percent to $5.36 early Monday.