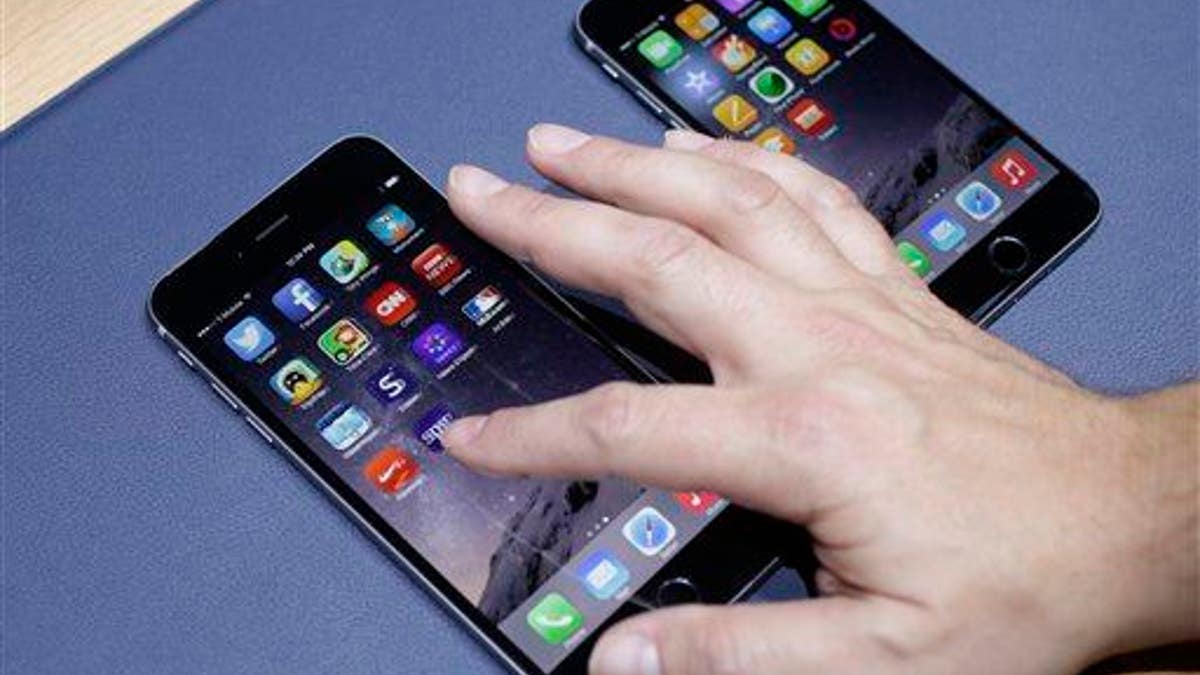 Even cops with a warrant to pull private user data off of someone's fancy new iPhone or iPad might be out of luck—Apple says that with the release of iOS 8, it's now not physically possible for even the company itself to access that info, reports the Washington Post.
In an open letter posted yesterday on the Apple website, CEO Tim Cook explains the company's commitment to customer privacy, facilitated by a new encryption process that will hopefully keep at bay attacks like the recent celebrity nude-photo hack (which, incidentally, Apple says wasn't its fault).
On one point Cook is especially firm: "[We] have never worked with any government agency from any country to create a backdoor in any of our products or services. We have also never allowed access to our servers. And we never will." The passcode that protects all those emails, texts, pictures, and related content on Apple devices—retrievable only by the owner—effectively lets Apple off the hook if it's served with a search warrant.
"Unlike our competitors, Apple cannot bypass your passcode and therefore cannot access this data," says the privacy statement. "So it's not technically feasible for us to respond to government warrants for the extraction of this data from devices in their possession running iOS 8." Civil liberties advocates are celebrating the announcement.
"This is a great move," an ACLU rep tells the Post. "Apple seems to understand that consumers want companies to put their privacy first. However, I suspect there are going to be a lot of unhappy law enforcement officials." (China has its own worries about iPhone security.)
More From Newser