Apple wants networks to cover streaming costs for its Web TV offering, report says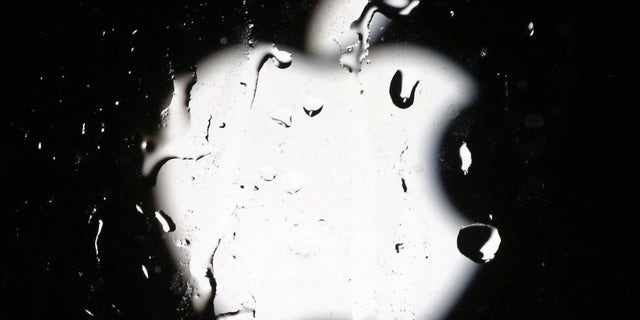 NEWYou can now listen to Fox News articles!
Apple is reportedly gearing up to launch a streaming TV service in the fall, though between now and then it looks like it still has a few hurdles to clear in order to make it happen.
Besides working to secure deals with TV networks to bring the all-important content to its proposed service, Apple is also asking that the very same companies take care of the streaming infrastructure, and associated costs, related to its Web-based video service, Re/code reported Wednesday.
While Apple's request may not be so unusual -- after all, streams for Apple TV apps are currently managed by the providers via delivery networks such as EdgeCast -- the fact that the Cupertino company's expected service is likely to operate on a much grander scale, leading to higher costs and greater pressure on infrastructure, "has given executives pause," insiders told Re/code.
Related: 7 ways Apple can build the ultimate TV service
The issue is apparently "one of many unresolved questions" Apple is currently tackling in connection with its streaming service, which, if true, suggests the company will do well to have it up and running in five months' time.
Apple is thought to be planning an initial service comprising around 25 channels from high-profile networks, among them ABC, CBS, and Fox, while ESPN and FX could also be included. Recent reports suggest the tech giant is looking to charge around $30 to $40 a month for the service, more than the similar $20-a-month Sling TV service from Dish Network, though slightly cheaper than Sony's recently launched PlayStation Vue service, which starts at around $50 a month for 50 channels.
Subscribers to Apple's expected service will be able to watch the streamed content on iPhones, iPads, iPod Touches, and Apple TV set-top boxes.
Reports suggest the company could make an announcement about its offering at its WWDC event in San Francisco in June, though if it feels there's no chance of a September launch, we might not hear anything till later in the year.