Apple Tosses WikiLeaks App, Google Keeps It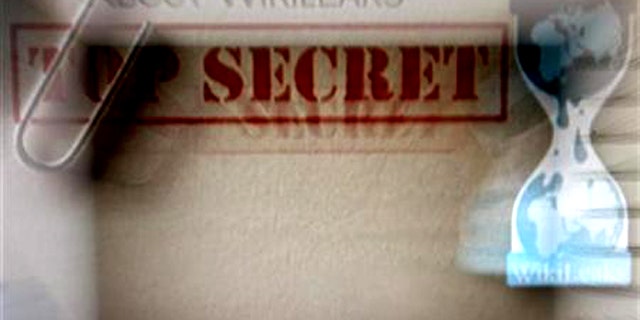 Apple Inc has joined a growing number of U.S. companies that have severed ties with WikiLeaks, removing an application from its online store that gave users access to the controversial website's content.
But Google Inc, which operates the second-largest online mobile applications store, has kept more than half a dozen apps available on its Android Marketplace that make it easier to access the confidential U.S. government documents WikiLeaks had released on its site.
The two distinct approaches highlight how it is far tougher for developers to get on the iPhone's platform than Android's.
Some of the Android programs provide direct access to the WikiLeaks cables, and one of them even alerts users whenever a new leaked document from the WikiLeaks repository is made public.
In past weeks, a host of companies from Amazon.com Inc to Bank of America has withdrawn services for WikiLeaks, which has outraged U.S. authorities by releasing thousands of confidential State Department cables.
But in a backlash against organizations that have cut off the site, cyberactivists have taken to targeting companies -- such as Visa Inc -- seen as foes of WikiLeaks. The website's founder, Julian Assange, was released on bail last week from a jail in Britain, where he is fighting extradition to Sweden over alleged sexual offenses.
"We removed the WikiLeaks App from the App Store because it violated our developer guidelines," Apple said in a statement
Wednesday. "Apps must comply with all local laws and may not put an individual or targeted group in harm's way."
It was not clear whether WikiLeaks' vocal supporters might target Apple, though the move clearly angered some of them.
"More Apple censorship," one supporter of Assange's tweeted.
"This is exactly why I would never purchase an iOS device," tweeted another, referring to the iOS operating system that runs the iPhone and popular iPad tablet.
U.S. Attorney General Eric Holder has said he is considering using the U.S. Espionage Act, under which it is illegal to obtain national defense information for the purpose of harming the United States, as well as other laws to prosecute the release of sensitive government information by WikiLeaks.