Apple rushing to catch up with Samsung on displays, reports say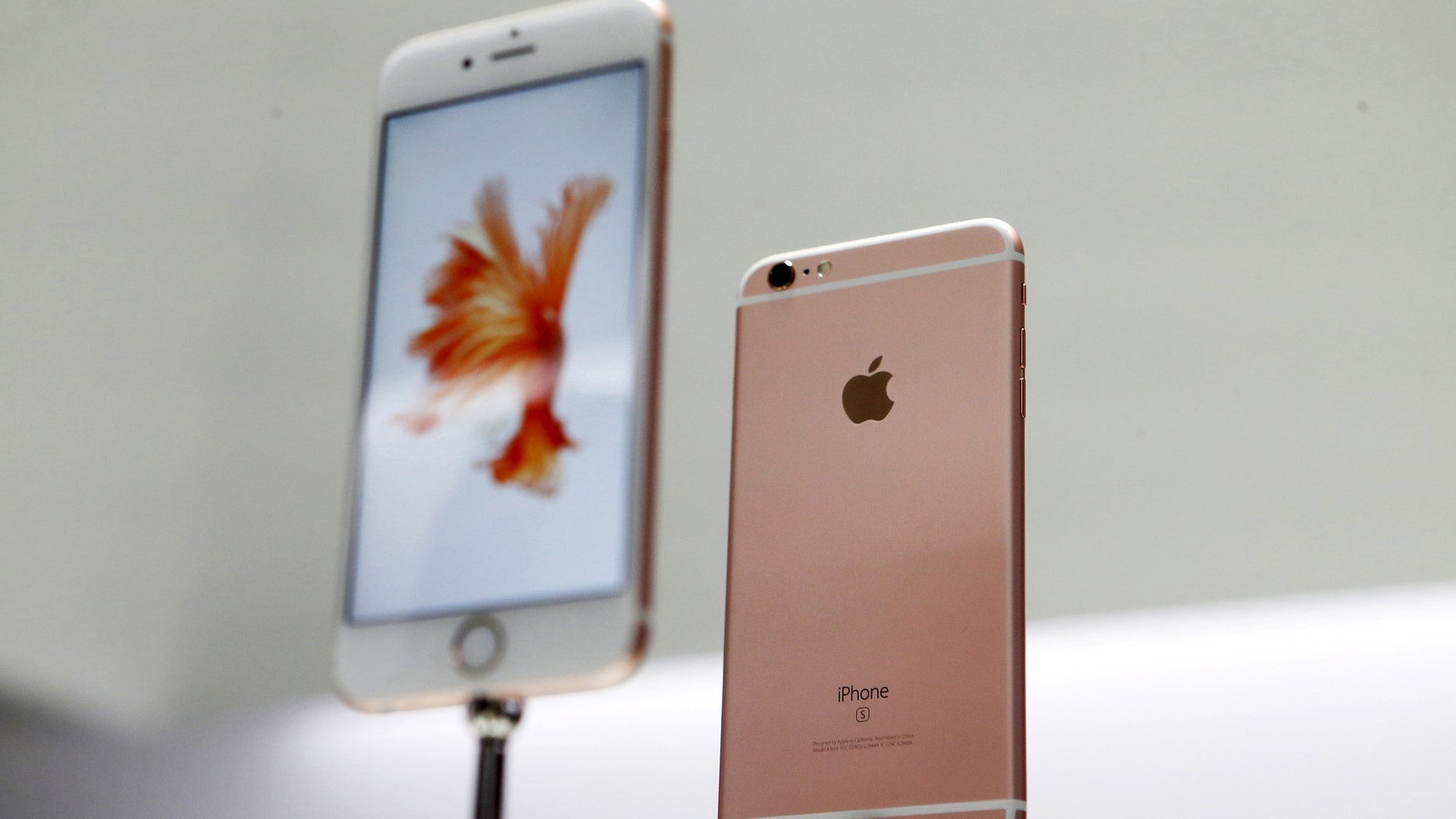 Apple is getting further behind Samsung in display technology and recent reports point to a rush to close the gap.
The Cupertino, Calif.-based firm could move from traditional Liquid Crystal Display (LCD) technology on its iPhones to more advanced OLED (Organic Light Emitting Diode) displays in 2017, according to a report in the Chinese-language version of Japan's Nikkei. The news has been cited by several Apple-enthusiast sites including AppleInsider. Reports last year claimed this wouldn't happen until 2018.
The absence of an iPhone with an OLED screen is becoming a sore point for Apple in its fierce competition with Samsung's Galaxy series of smartphones and Samsung's just-announced Galaxy S7 and Galaxy S7 edge. The problem for Apple is that Samsung's OLED displays offer, in many cases, not only better power efficiency and more saturated colors than LCDs but OLED tech allows Samsung to bring out phones with curved displays, like the Galaxy S7 edge. The Galaxy edge is now considered to be Samsung's most cutting-edge smartphone because of the larger curved edge display. (The Galaxy S7 edge curved display is 5.5 inches versus the flat-screen Galaxy S7's 5.1 inches.)
Related: Wave of 2016 MacBook updates on the way
And before too long OLEDs will be flexible. "In the near future OLED products will be foldable and flexible," says Ray Soneira, a display expert and CEO at DisplayMate Technologies, writing in his review of the Galaxy S7 and S7 edge.
That could put Apple at an even more serious disadvantage. "The real question is whether Apple can or should jump in one step from a flat LCD to a curved screen OLED?" Soneira told FoxNews.com, in response to an email query. "That would require tremendous changes in the chips, electronics, mechanical design, industrial design, OS and App software development," he added.
That means Apple may not come right out of the gate with a curved OLED display. "Apple generally makes small and steady incremental changes rather than drastic changes all at once - so my guess is that they won't do it all at once," he said.
Related: Apple's success in China comes at a cost
And Soneira worries that consumers may get impatient as Apple slowly transitions to OLED and Samsung surges ahead with more advanced OLED displays. "I don't think consumers have the patience to live through a 1 or 2-year wait and see cycle to get a polished smoothly functioning curved screen OLED iPhone."
"OLEDs have now evolved and emerged as the premium mobile smartphone display technology," Soneira wrote in the Galaxy S7 review. The analyst cited "a series of recent well founded rumors from a number of prominent publications that Apple will be switching the iPhone to OLED displays in 2018, or possibly 2017 for premium models," he wrote.
Apple did not respond to a request for comment on this story from FoxNews.com.