Apple recommends but won't force two-factor authentication on High Sierra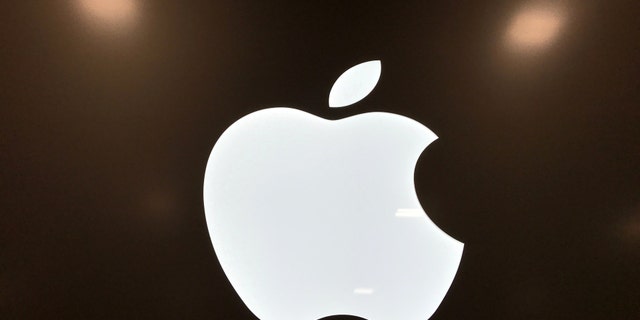 NEWYou can now listen to Fox News articles!
Although language in an email Apple sent out to MacOS users seemed to suggest that two-factor authentication would become the default security setting for the new version of the operating system, the companyhas now denied that that's the case. While it still recommends users make use of the additional security offered by such a system, it will only enable it automatically for those who already used it on the previous version of the OS.
Following an email from Apple that did the rounds earlier this week, which statedthat if users met certain "basic requirements," that they would be "automatically updated to use two-factor authentication," many publications reported that Apple was forcing the standard on people. However, Apple has now clarified thatthose "requirements" included already having opted in for two-factor authentication.
While it's still a smart choice to add a second layer of digital defense to yourApple ID, and it'ssomethingthat Apple would recommend using, it won't force it down customers' throats. Mashable corrected its original story after discussing it with Apple, though the fruity firm has made it clear that users already running two-factor authentication can expect to receive an update and improved version as and when they upgrade to MacOS High Sierra or iOS 11 betas.
If you're not running two-factor authentication on your various accounts and services now, it's a good idea to consider it. While it can mean jumping through another hoop to access your digital accounts, it's a very powerful feature in protecting your identity, finances, and personal information. It means that instead of only requiring a password to login to something, you'll need that and a secondary authentication system -- something else to prove you're you.
Think of it like a bank card and pin code, though more commonly now with online services, it can mean a text to your chosen mobile number, an email to your personal account or a notification on an application you can run separately.
For more tips on how to improve your own digital security, have a look through our guide that we put together following some of the breaches to online services in 2016. It could go a long way toward protecting you and yours online.