Apple faces multiple lawsuits over throttled iPhones
Dozens of iPhone owners are taking Apple Inc. to court over the company's disclosure that it slowed down old phones to preserve battery life, in what could become one of the biggest legal challenges to the smartphone since its 2007 debut.
Some five dozen iPhone customers have filed at least 59 separate lawsuits since December accusing Apple of slowing their phones to spur people to buy new iPhones, according to court records. The lawsuits were filed after Apple said in December that its software updates reduced the performance of older phone models. They seek an unspecified financial award, attorneys' fees and free iPhone battery replacements, as well as a corrective advertising campaign.
The lawsuits are seeking class-action status. Efforts to combine the cases into one class-action suit will kick off at a March 29 legal meeting in Atlanta, setting in motion an effort to have the class certified. A lead attorney and a court location also will be chosen.
Class-action lawsuits are frequently filed against big companies, but the large number of suits—legal experts say any more than 20 is a lot—is unusual. It is also roughly triple the number of suits filed in 2010 over the iPhone 4's tendency to drop calls.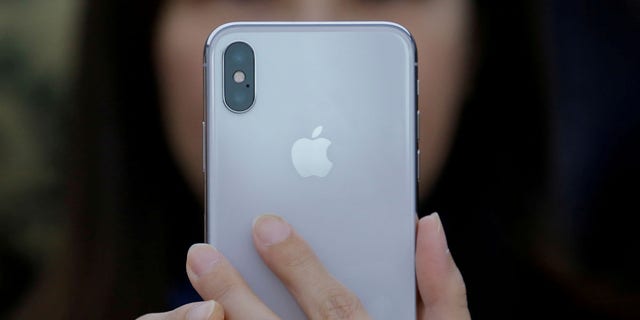 FACEBOOK THINKS IT KNOWS IF YOU'RE LIBERAL OR CONSERVATIVE. HERE'S HOW TO FIND OUT
Apple settled the resulting class-action lawsuit in 2012, agreeing to either pay iPhone 4 owners $15 or give them a free case, according to Ira Rothken, an attorney who represented the plaintiffs. The total potential settlement amount was $315 million.
This latest surge of iPhone lawsuits could present Apple with unique challenges. The company is already battling to convince its users that its newest devices are worth $1,000 or more, as global demand for smartphones stagnates and people hold on to their devices longer.